An Elegant Banquet Hall In Las Vegas
Our stunning banquet hall in Las Vegas delivers the right setting for your unique event. Bring your vision to life with our versatile and transformable indoor area that can be modified and decorated as needed.
Our Las Vegas banquet hall for rent offers an array of customizable amenities that can be personalized to your desired theme and layout. From dazzling chandeliers to a state-of-the-art LED lighting system, our banquet hall has it all.
We can accommodate up to 320 guests and offer several seating arrangements alternatives. Our banquet hall is also known for its excellent catering, which has a variety of cuisines to choose from.
818 South Main Street
Las Vegas, NV 89101
From weddings to quinceañeras to fundraisers, these special occasions require extra-special attention.
At Fabrizio Banquet Hall, we can comfortably and efficiently accommodate all of your needs no matter the type or size of your event.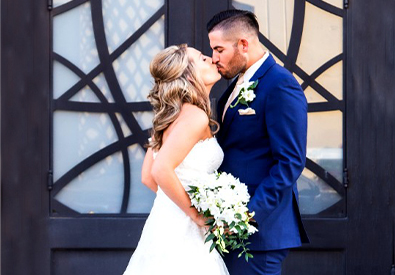 Our banquet hall in Las Vegas is the picture-perfect wedding venue for every couple. With our romantic and elegant atmosphere, we provide the ideal space to host your special day.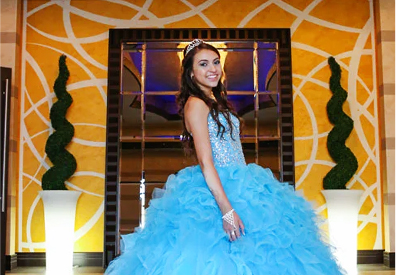 A quinceañera is a memorable occasion for any young lady. Luckily, our reception hall in Las Vegas has everything you may need in a quinceañera hall. From exquisite dining to a spacious ballroom, our spectacular event venue has it all.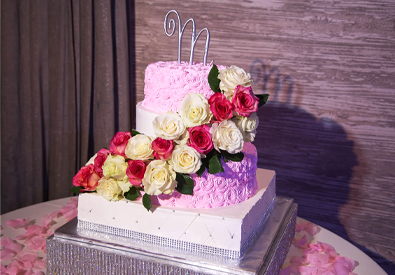 When it comes to finding the ideal venue for your birthday party, Fabrizio has it covered. With two entertainment stages, a spacious dance floor, and an elegant environment, everyone can dance the night away!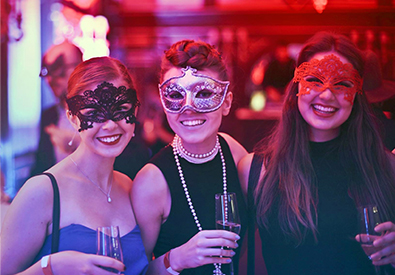 Fabrizio is the ideal banquet hall in Las Vegas for any special occasion. From anniversaries to baptism to corporate events, we provide you with the perfect space.
Two of the most crucial elements of any event are the food that is served and the service that comes with it. When the cuisine is right, it becomes one of the things that the guests remember the most. That's why, at Fabrizio, we take such pride in our cuisine and great service along with several dining style options.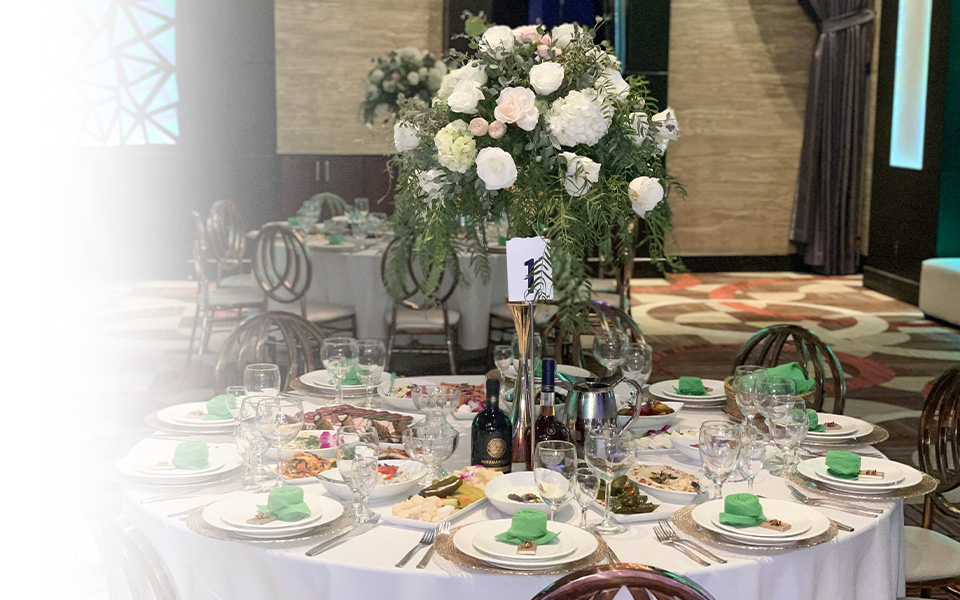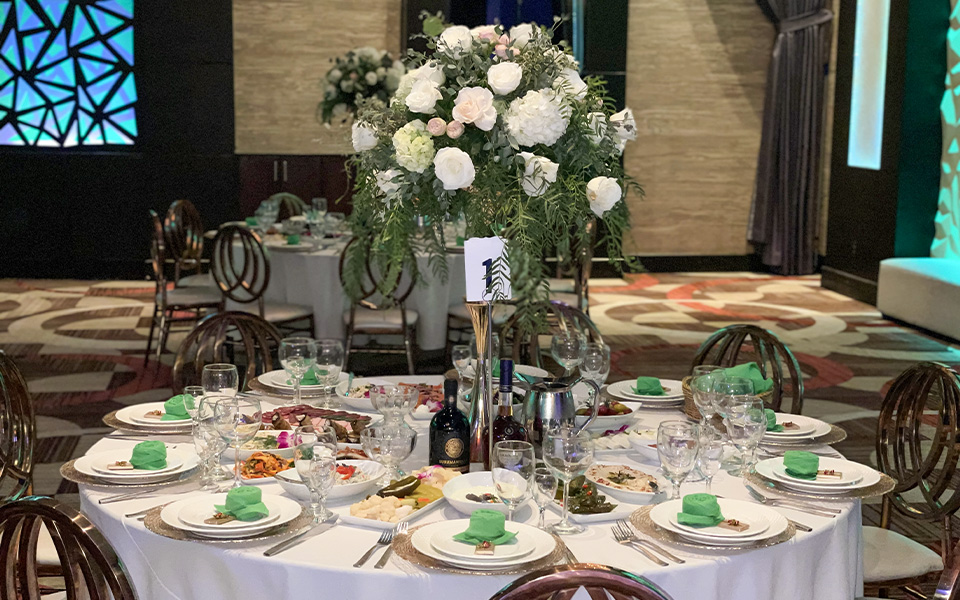 Make Your Dreams A Reality At Our Banquet Hall In Las Vegas
Many people have a unique vision for their special events. Regardless of the size or type of your event, our Las Vegas banquet hall for rent is happy to accommodate to all your needs.
With an array of customizable amenities including different colored linens and tableware, our team will work with you directly to bring your event's vision to life. Remain stress free knowing our in-house event planners are there every step of the way to create the event of your dreams.