An Opulent Birthday Party Venue In Las Vegas
At Fabrizio Banquet Hall, our team of event coordinators are ready to host your celebration at our extravagant and opulent birthday party venue! We guarantee to assist you in planning the celebration of your dreams, regardless of your age. Your milestone celebration will be unforgettable with our stunning ambiance, cutting-edge culinary services, and completely personalized ballroom. Allow us to organize your special day and create lasting memories at our birthday party venue in Las Vegas.
Explore Our Elegant Birthday Venue In Las Vegas
Fabrizio Banquet Hall is a birthday venue in Las Vegas where memories are made and memorable moments are created. We take pleasure in creating an elegant ambiance and timeless surroundings for anyone looking to throw an unforgettable celebration.
Our birthday party hall combines an enthusiastic environment, superb service, delicious food, and time-honored professionalism to provide an extraordinary experience.
Notable Amenities Included In Venue Rental
Our birthday venue in Las Vegas offers an array of notable amenities, all of which are available to you.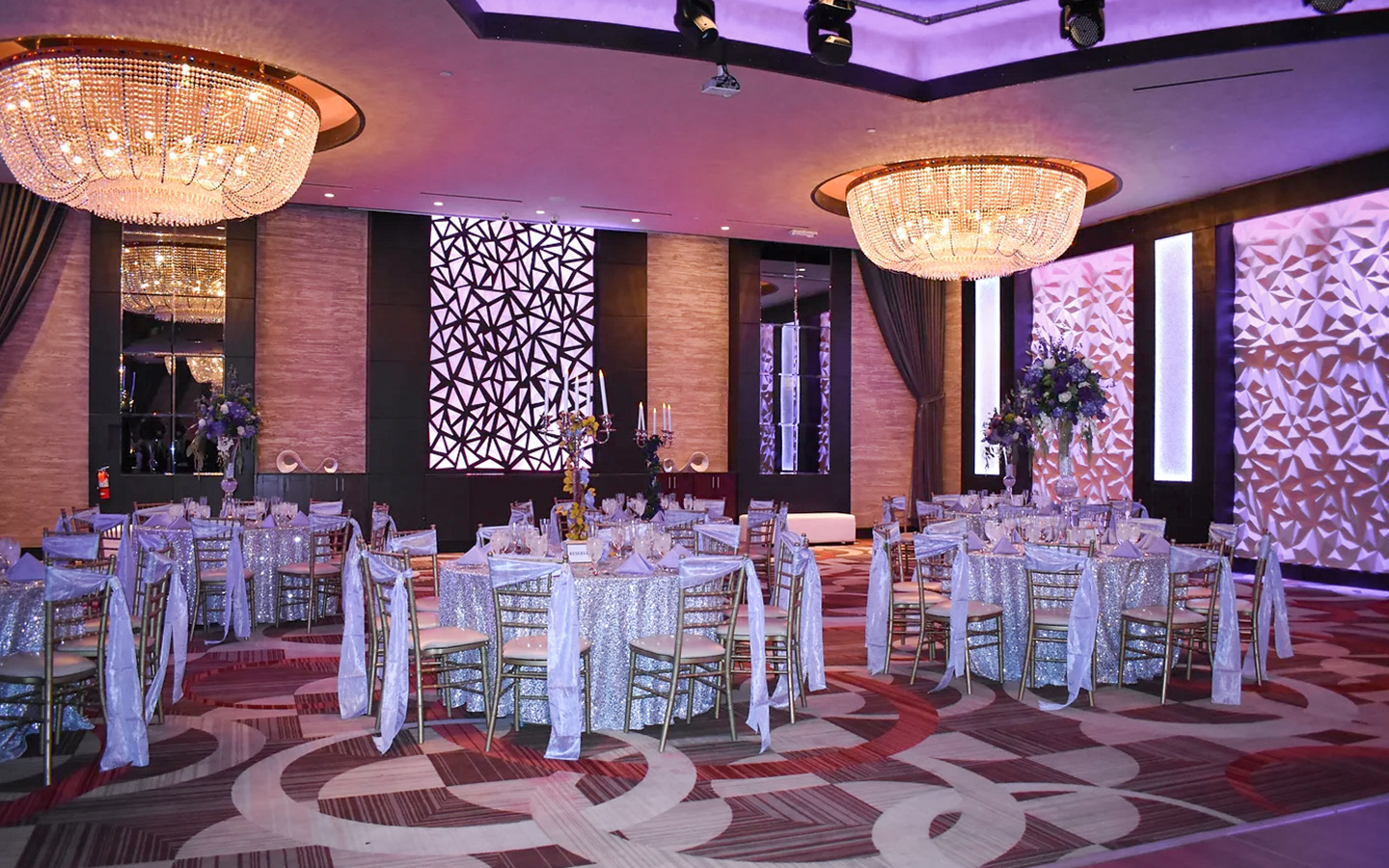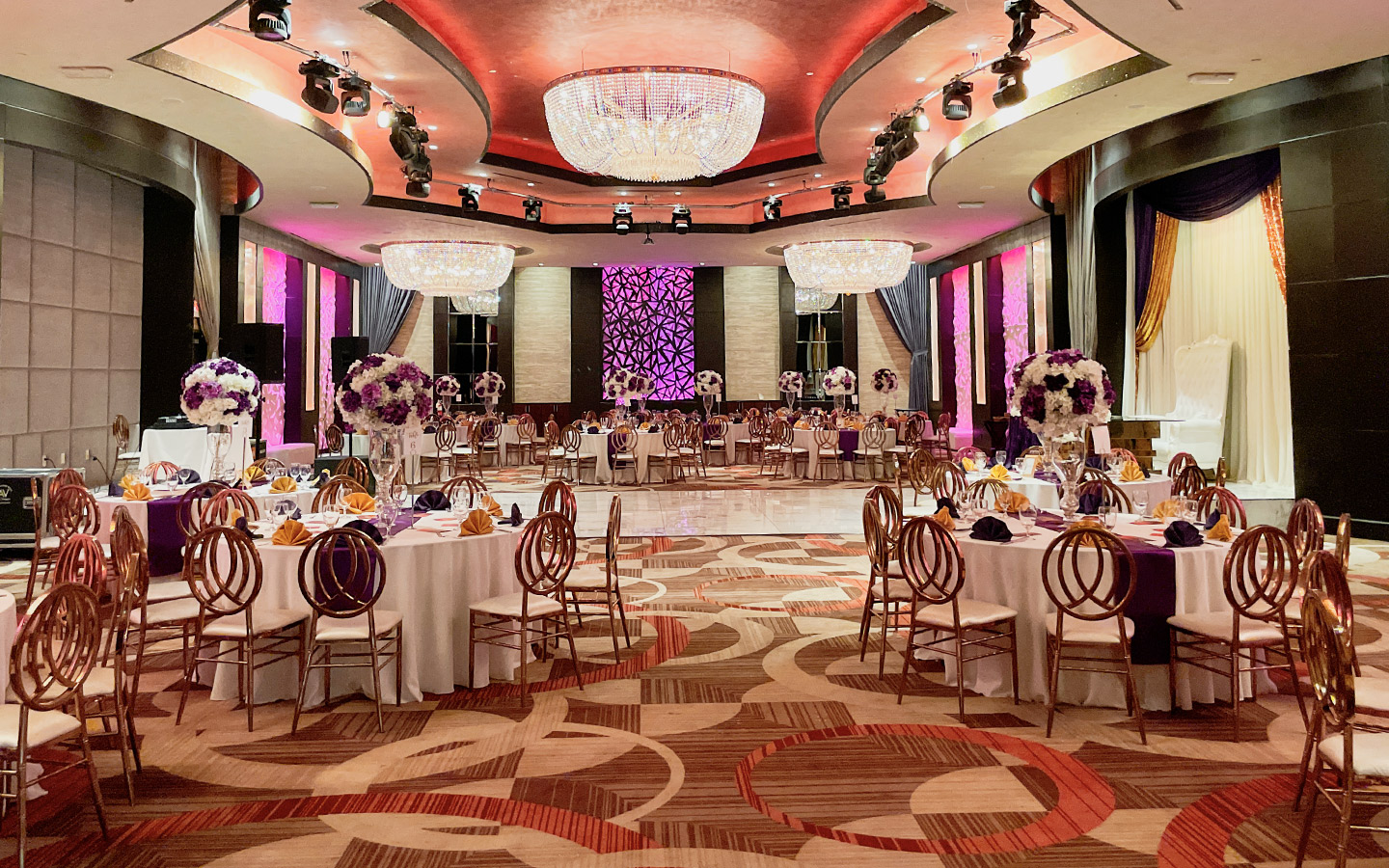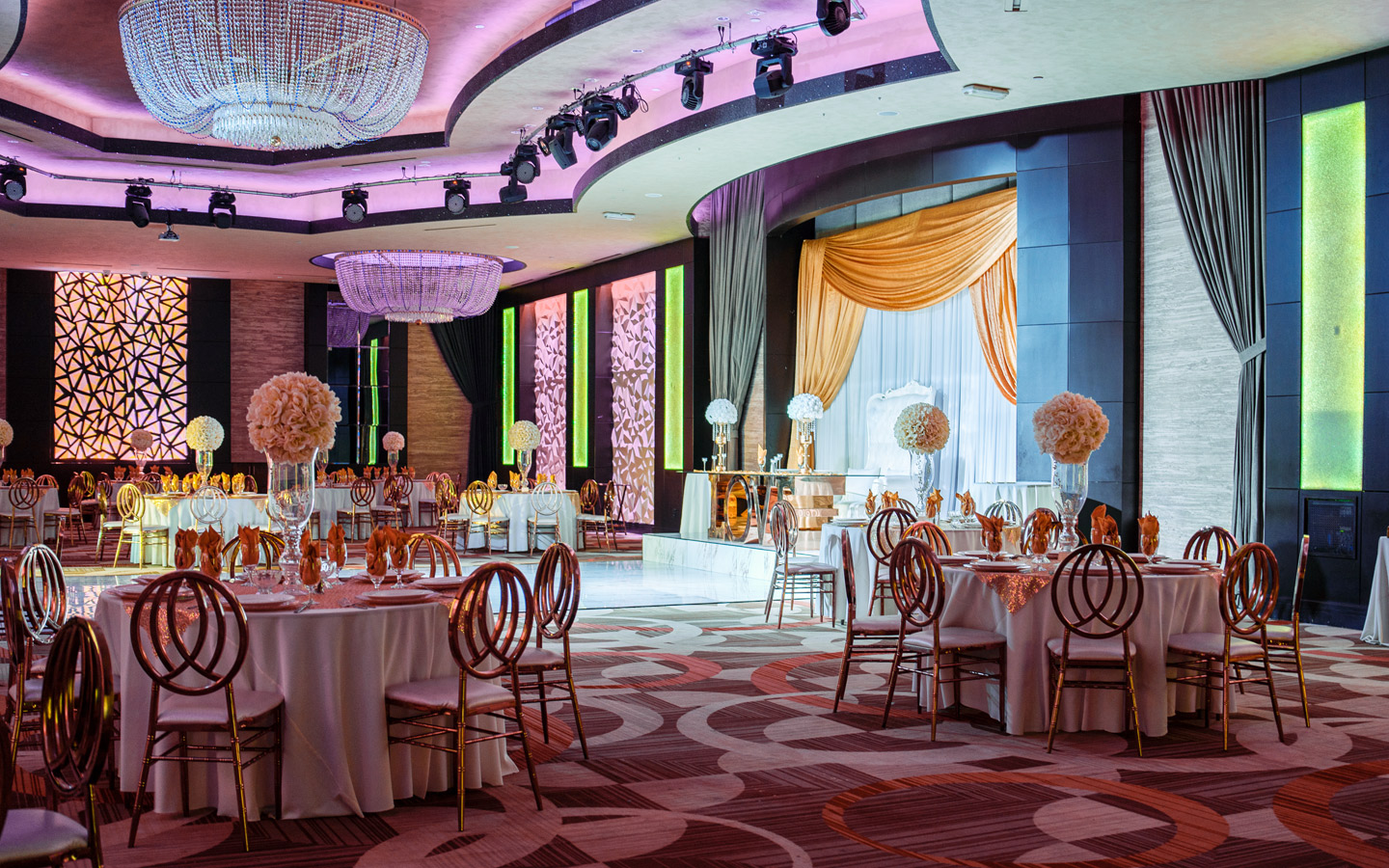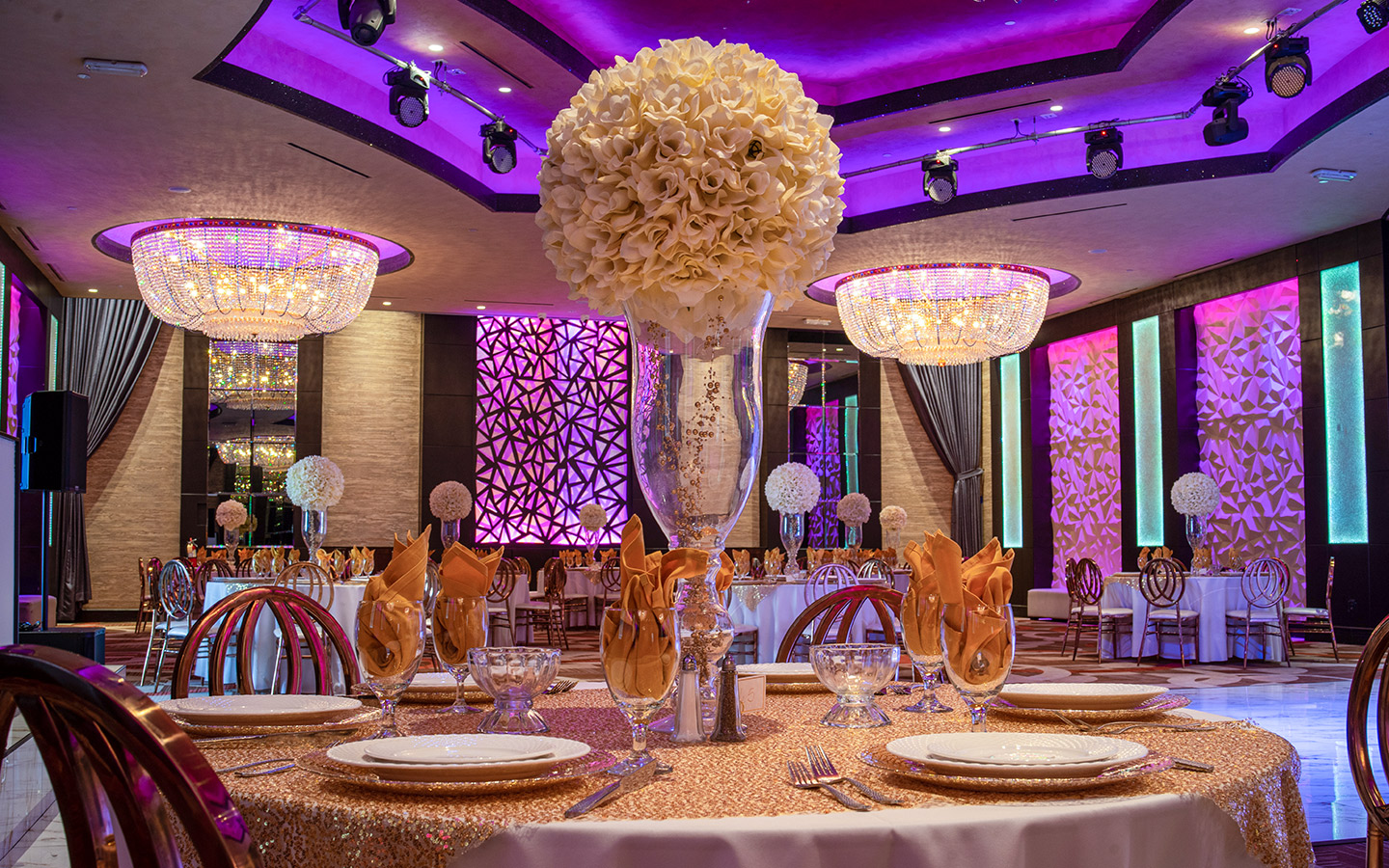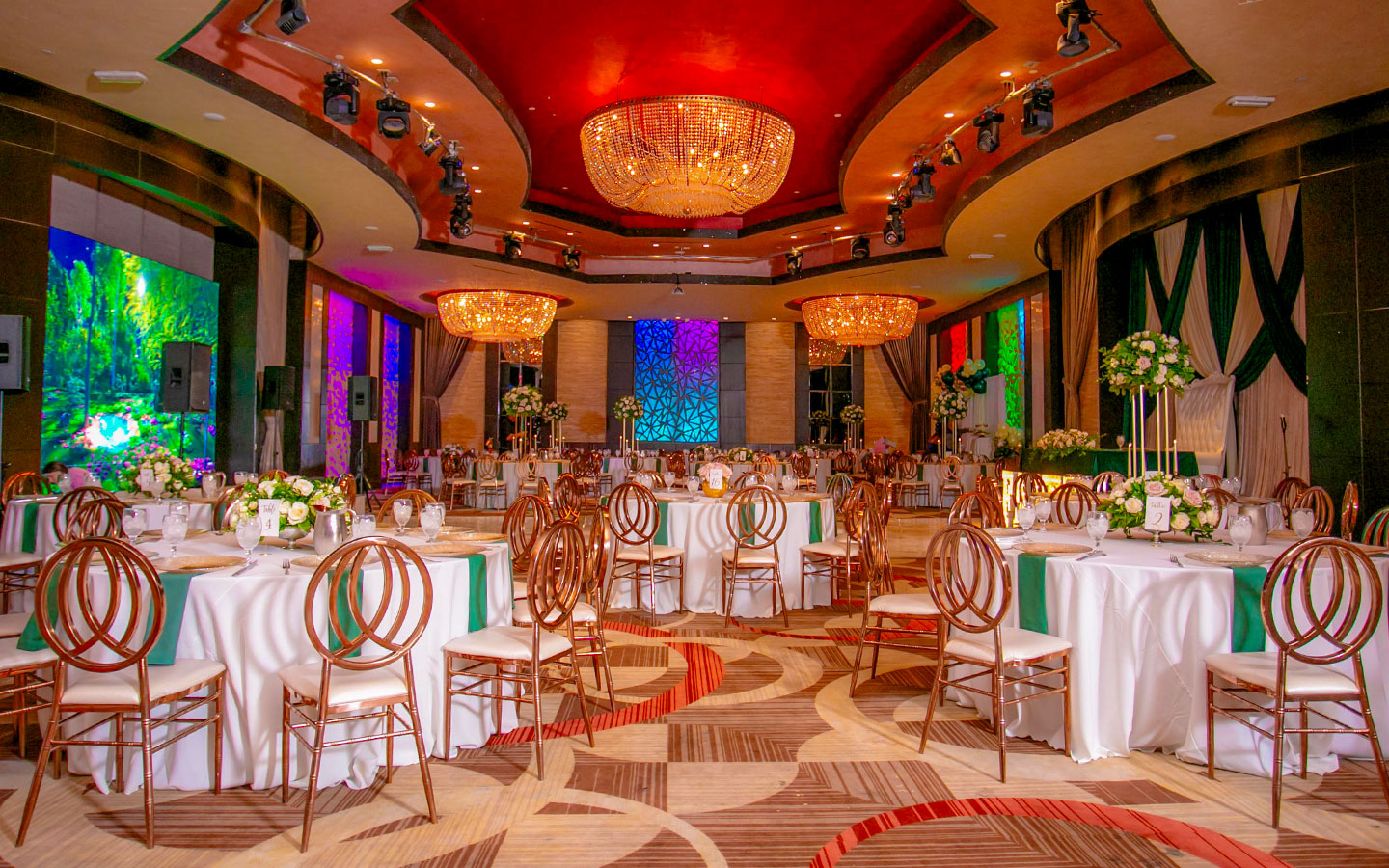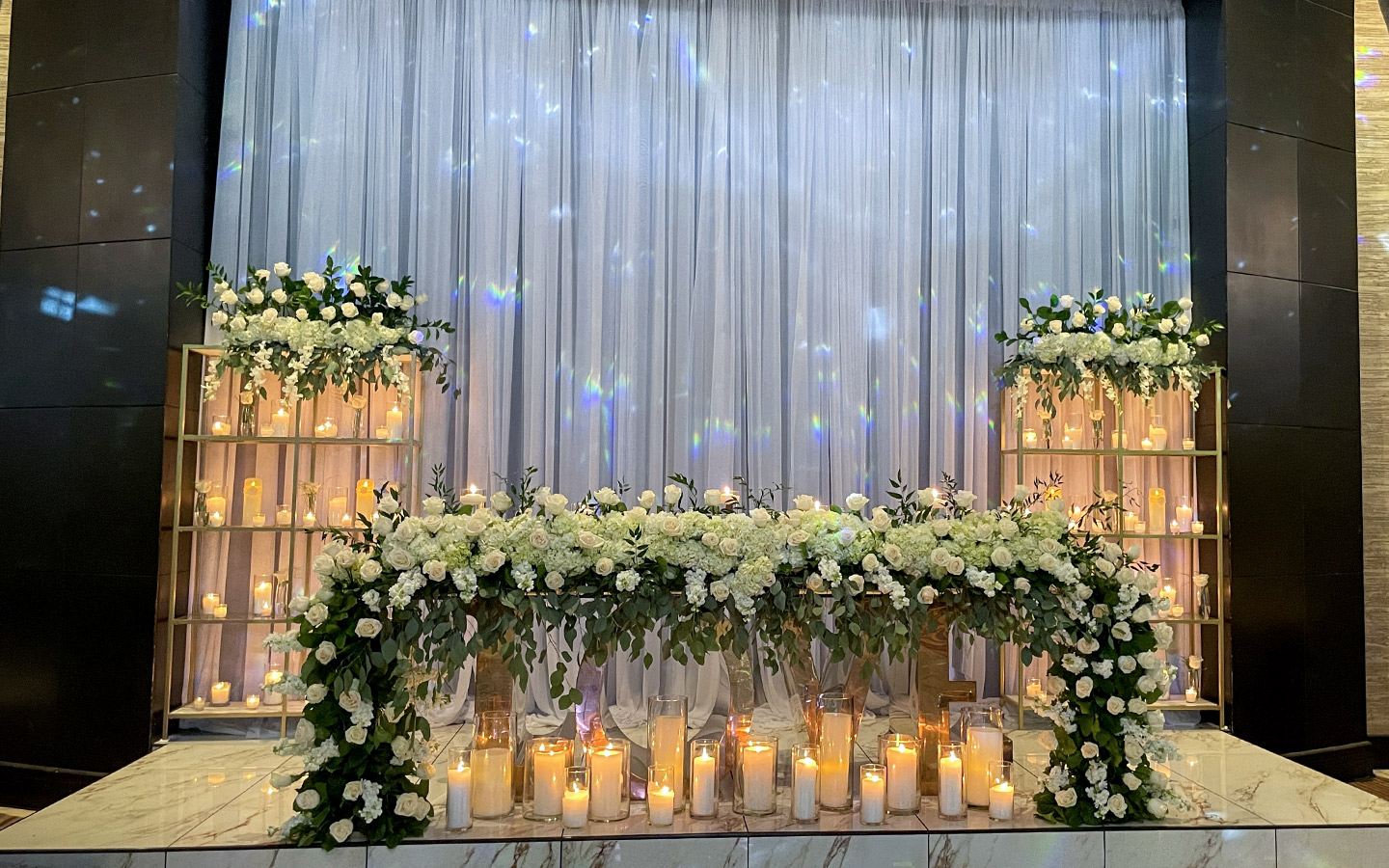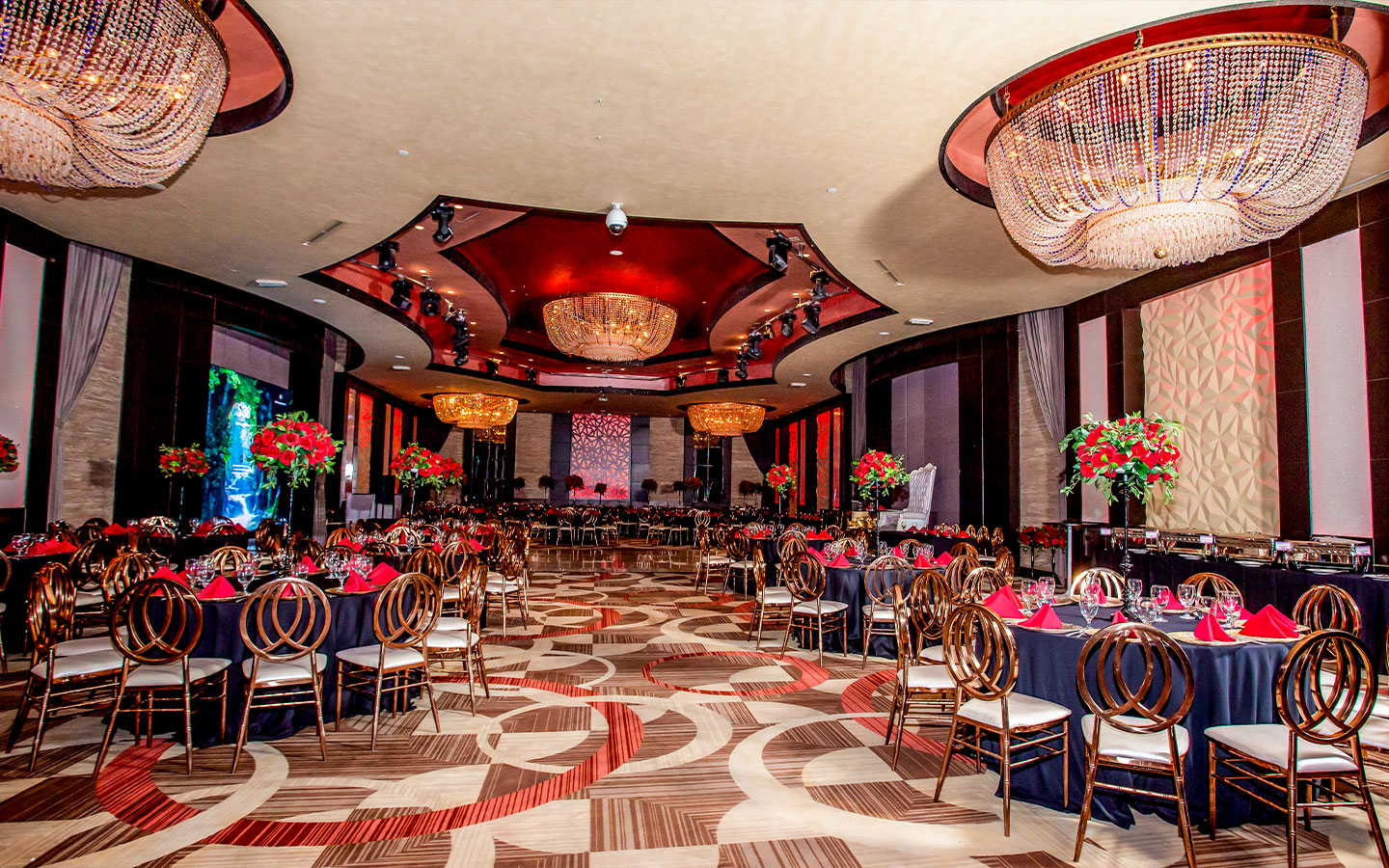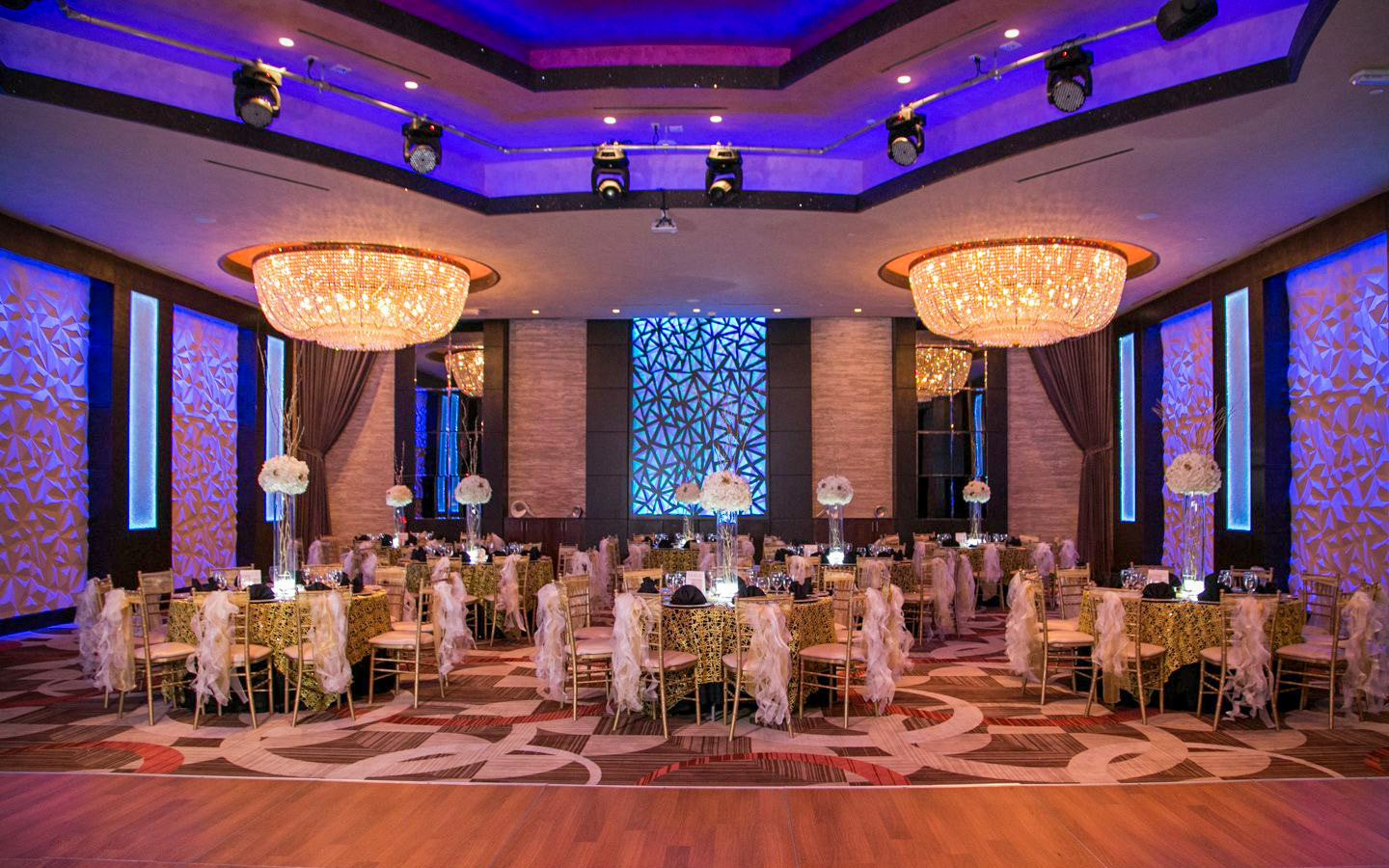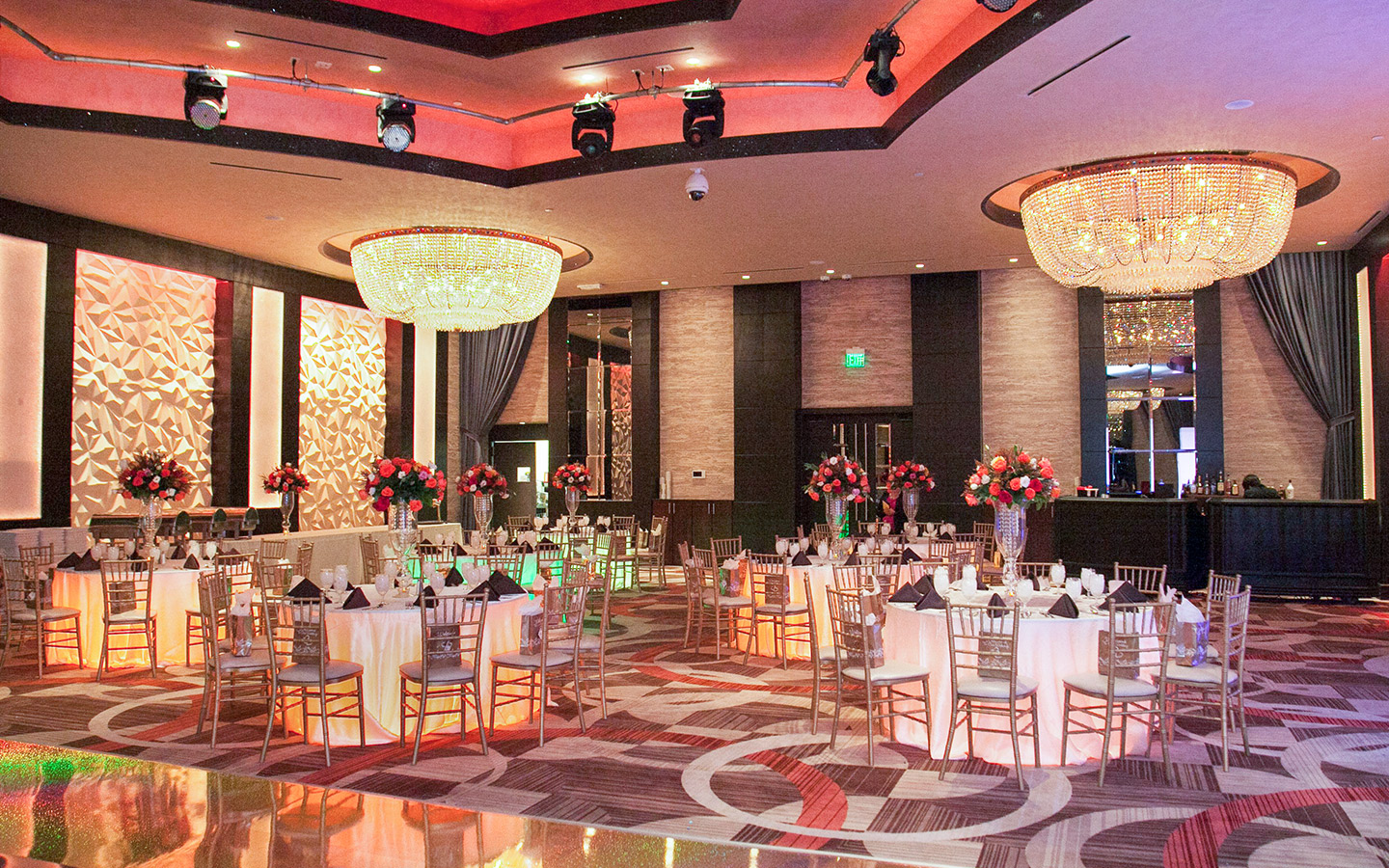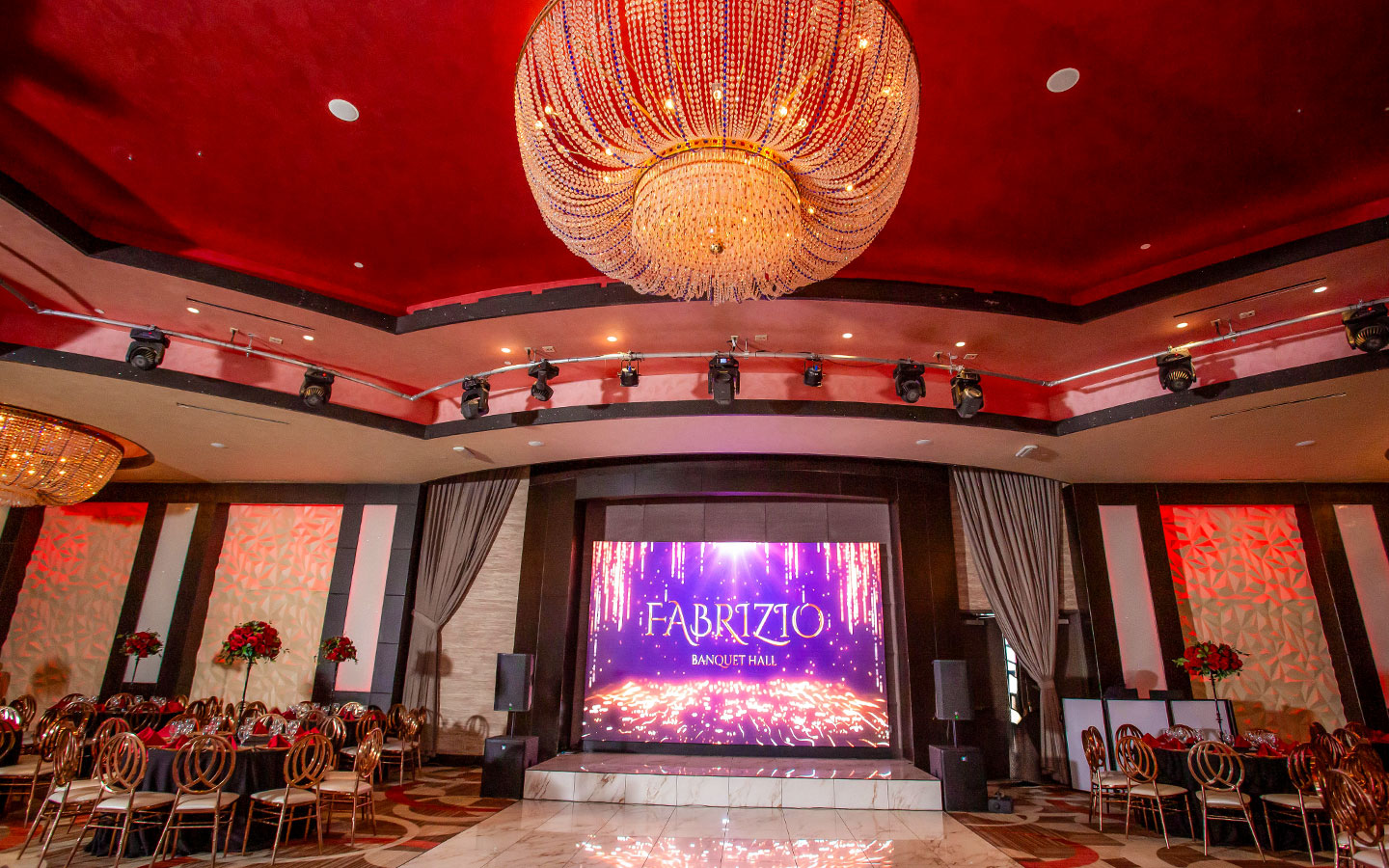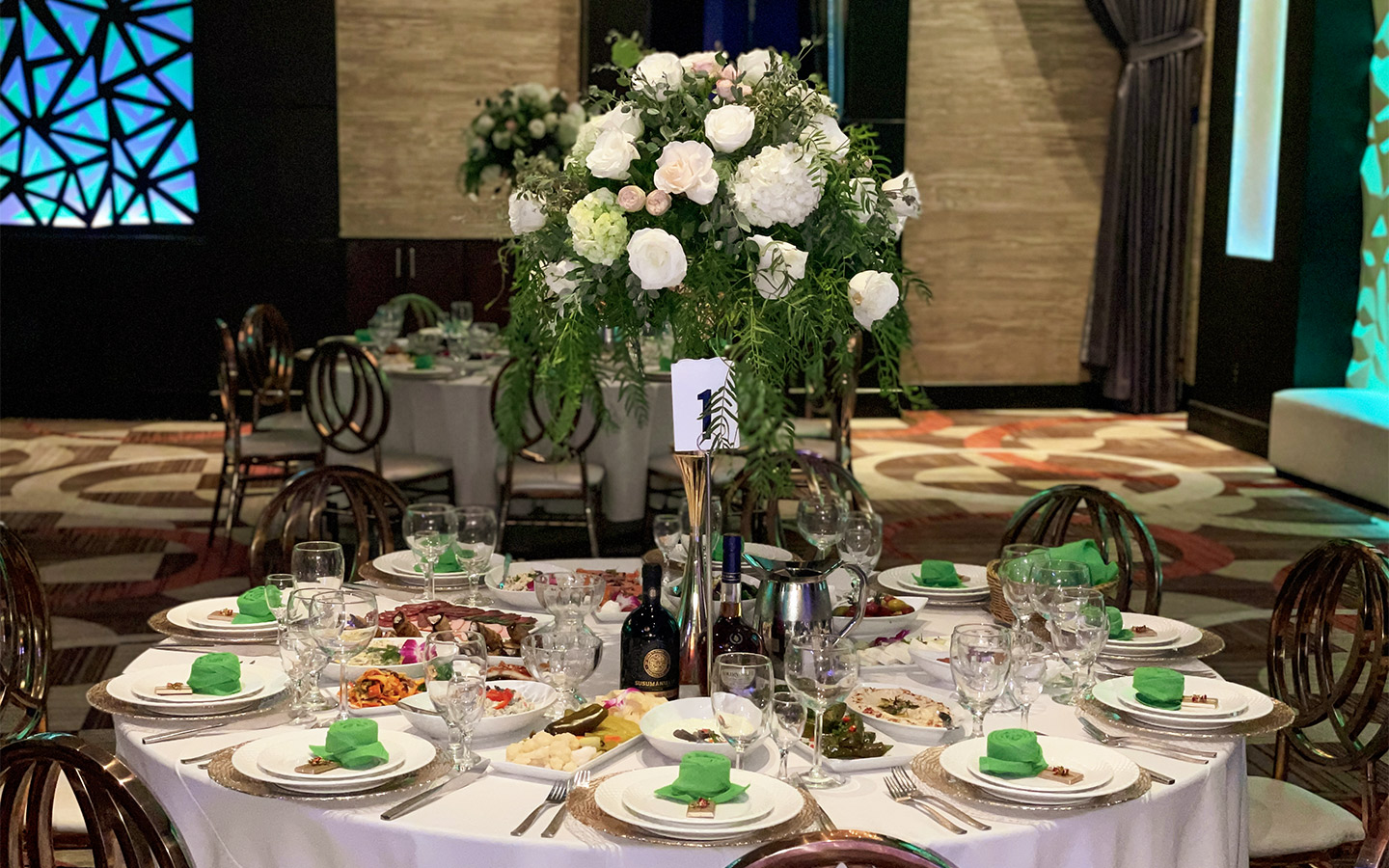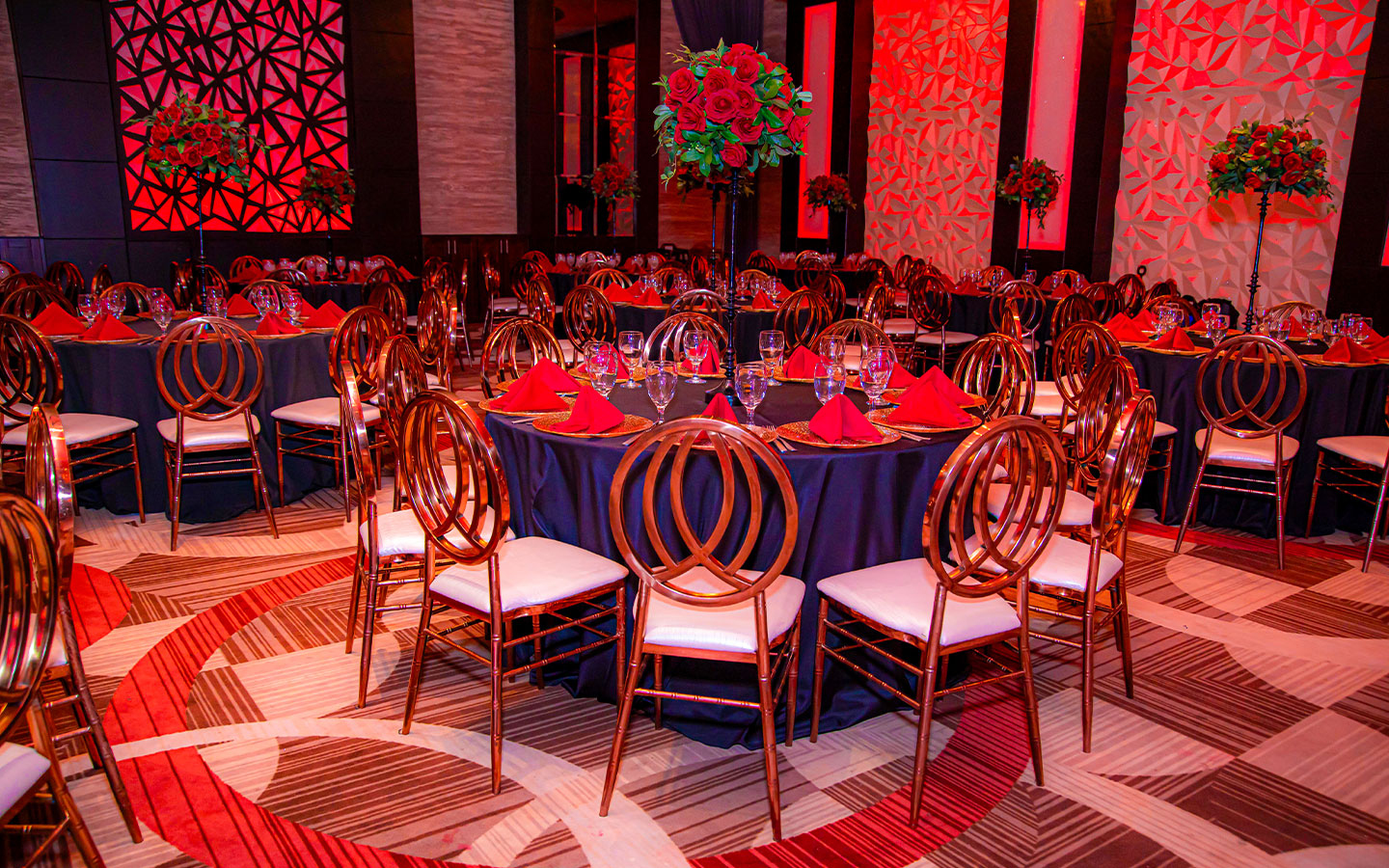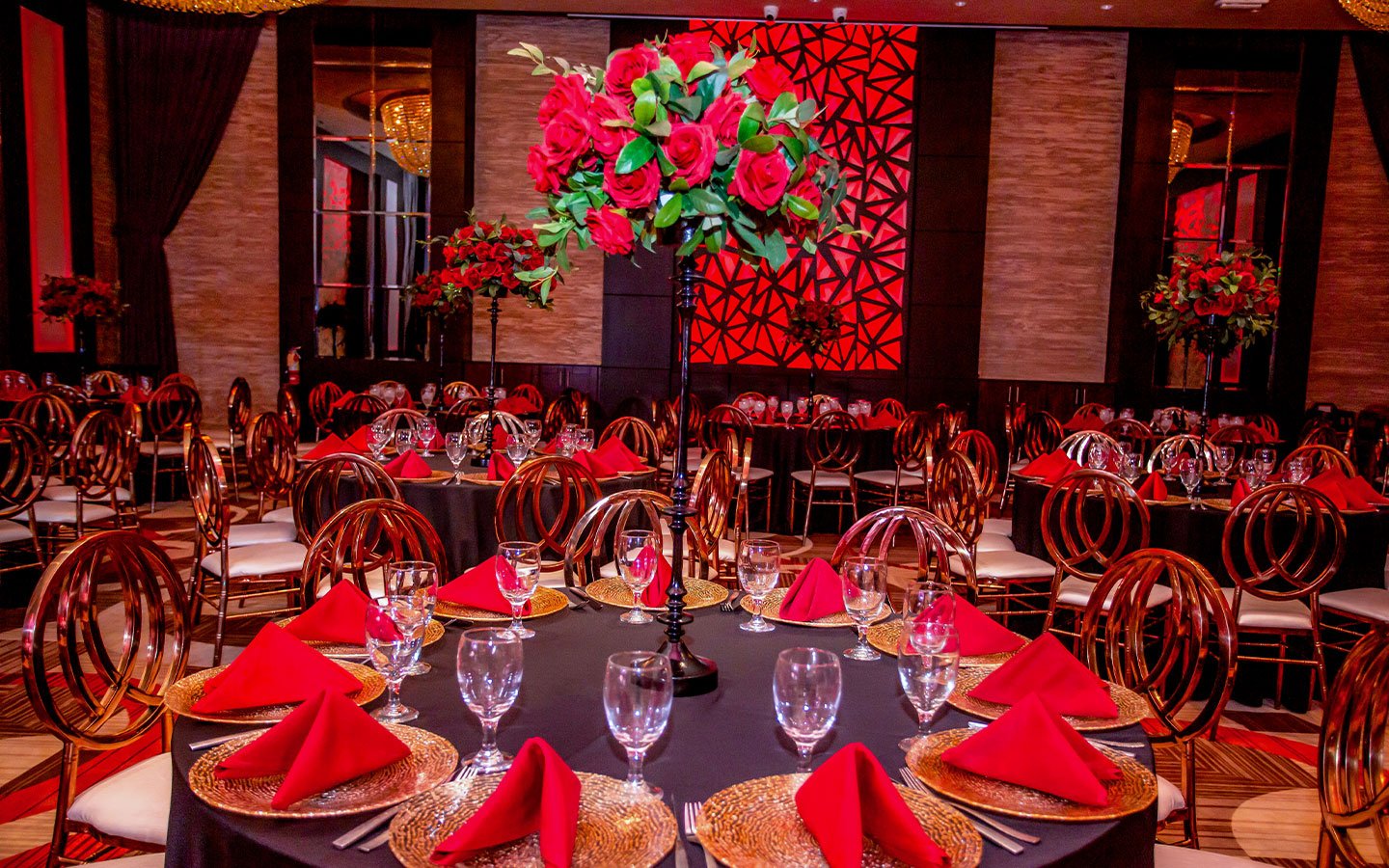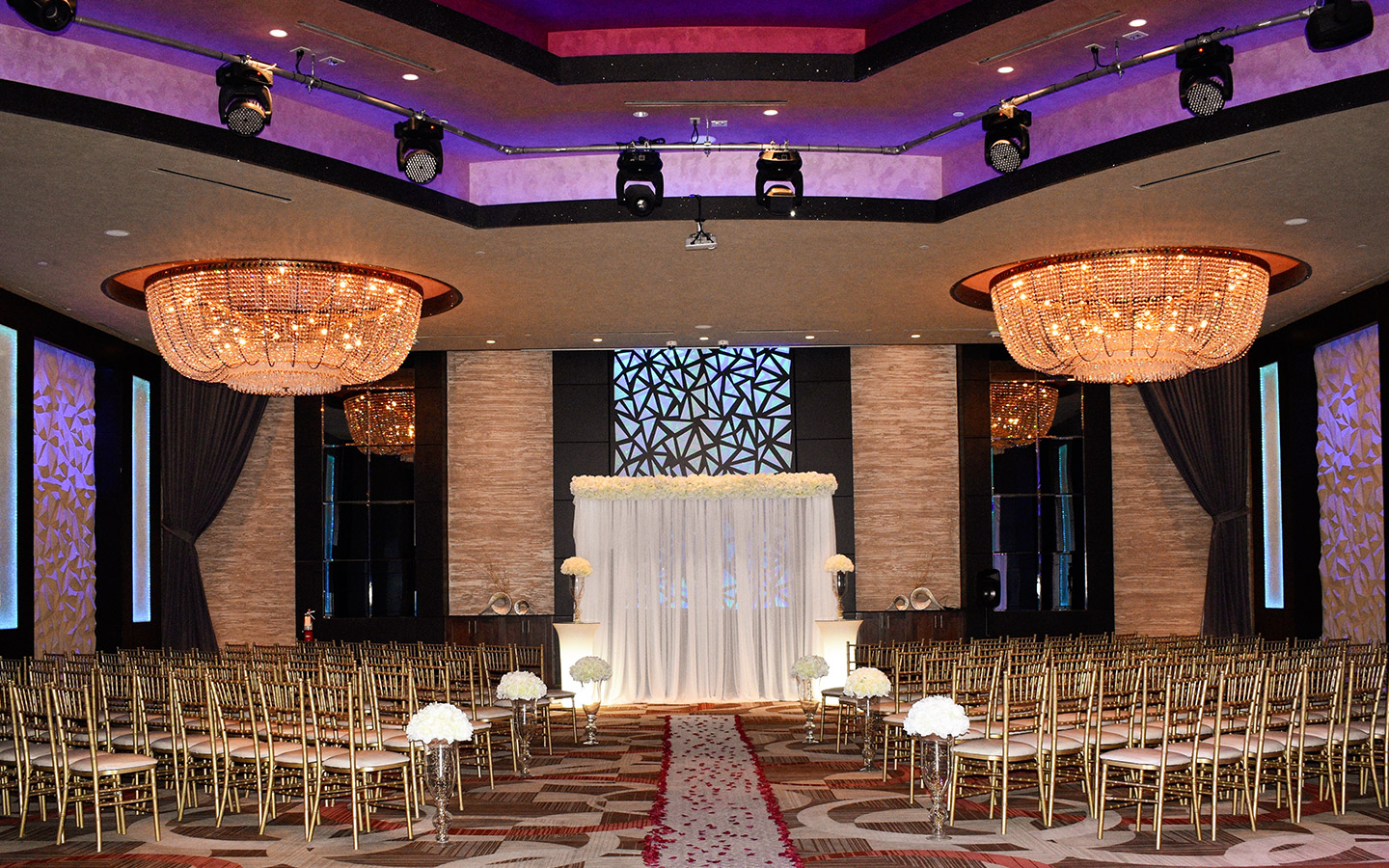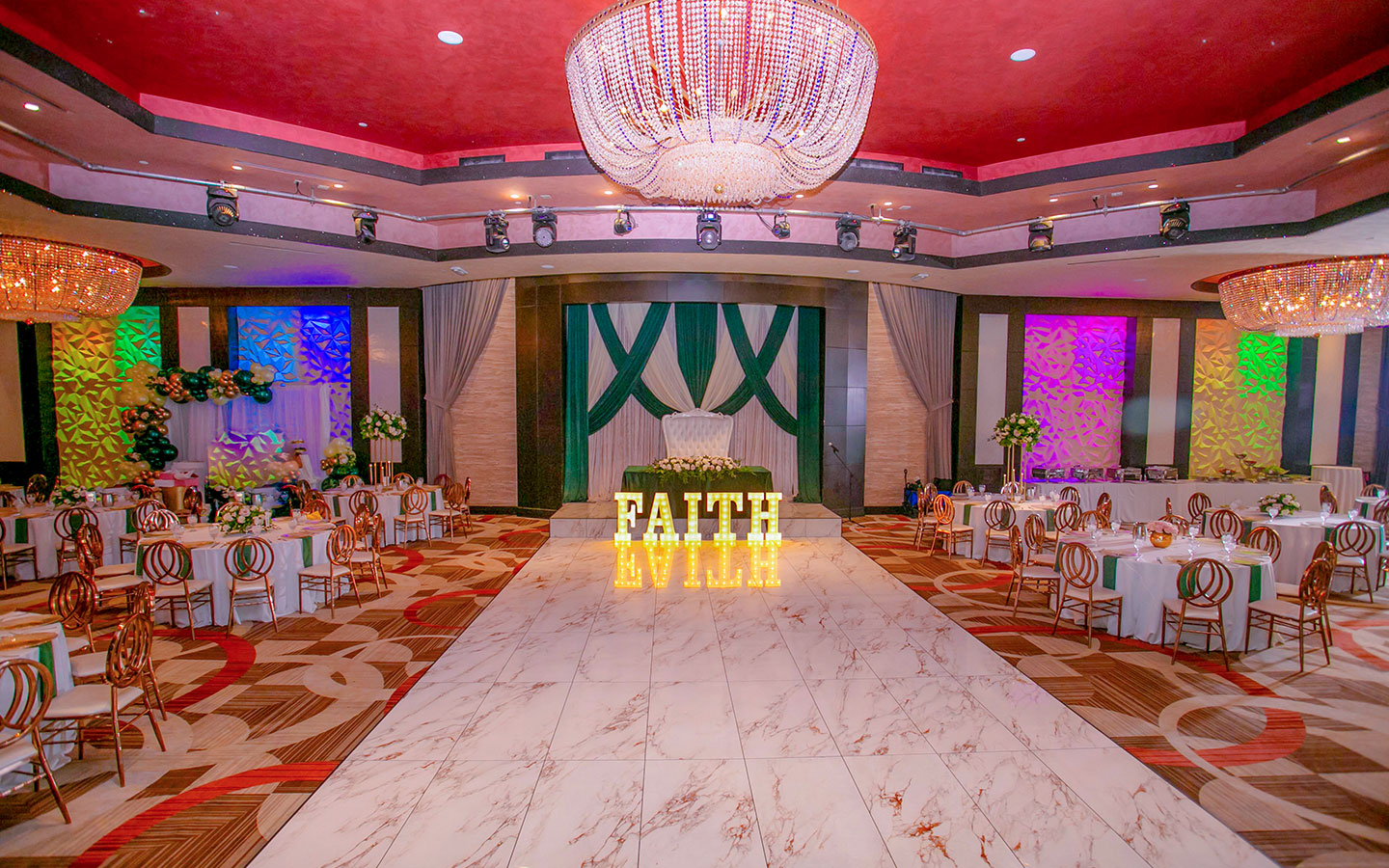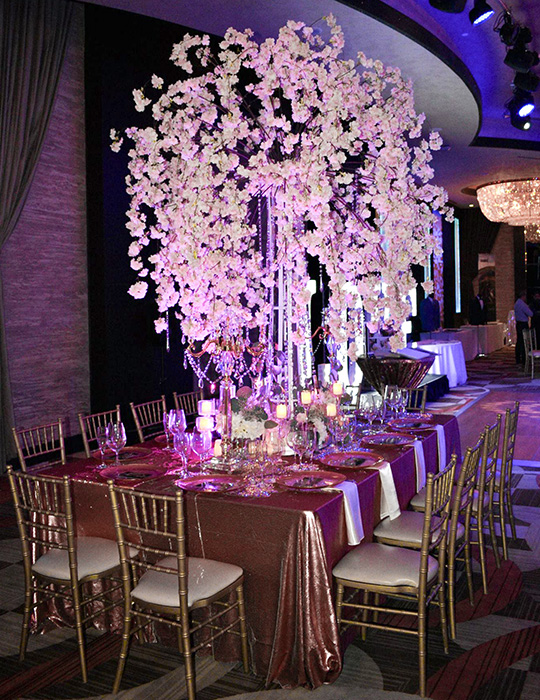 Customize Our Birthday Party Hall
Many birthday parties have a unique theme and aesthetic, which can range from as simple as a color scheme to as elaborate as a specific movie theme. Our hands-on staff will satisfy all of your demands, regardless of the theme you choose.
At Fabrizio, we are unrivaled when it comes to a birthday party places. We provide an array of customizable amenities, ensuring that you have all you need. Our birthday party hall has it all, from modern entertainment stages and a vast ballroom to a large assortment of different colored linens and tableware.
If your birthday party involves the use of unique amenities or vendors, such as a photo booth or balloon decorations, you may either bring your own vendors or we can supply you with a comprehensive list of reputable vendors that we would be happy to share with you. These vendors can help you add the finishing touches to your birthday party.
Fabrizio offers a diverse menu that is completely customizable to your preferences. Select from a choice of dishes cooked by our skilled chefs using only the finest ingredients. Collaborate together with our team to create a meal that you and your guests will enjoy.
Our elegant birthday party venue in Las Vegas also provides a variety of dining options, including buffet style, family style, table service, and hors d'oeuvres. We will accommodate any dining style that best suits your gathering. Our birthday venue guarantees the greatest food and catering service for you and your guests.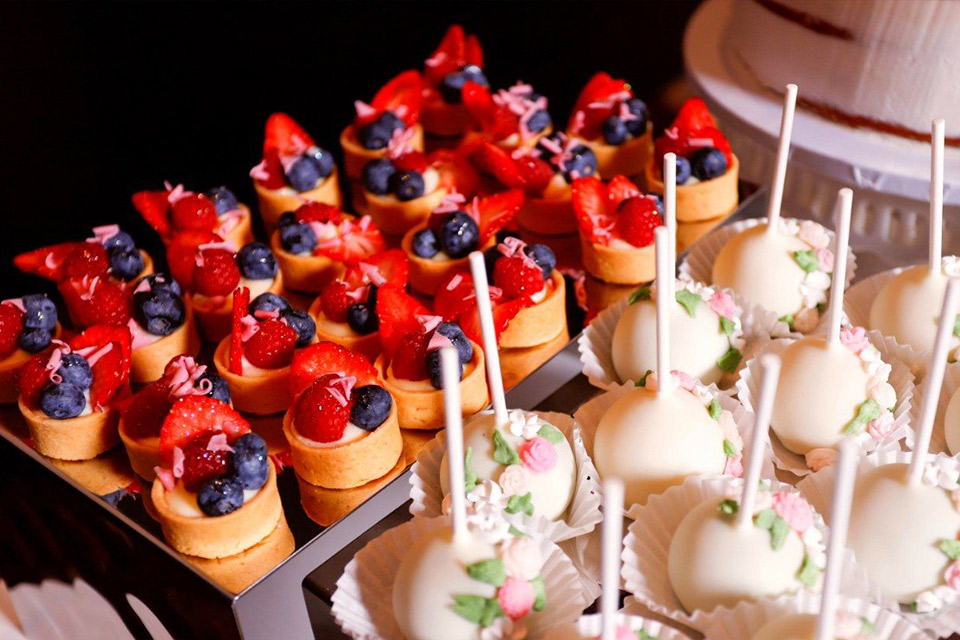 Frequently Asked Questions
We understand that you may have some questions regarding our venue and services and are pleased to provide clarity.
Consider these important details about our venue for a seamless experience during your event-planning journey. We strive to help make your event a success.
The Best Birthday Party Place
Fabrizio is the ideal birthday party venue in Las Vegas, providing everyone with lifelong memories. Our birthday party venue in Las Vegas has everything you need, from superior amenities to delicious cuisine and LED lighting. Our team guarantees that your event runs successfully by communicating effectively and working with you hands-on to ensure all your needs are met.
Come see why Fabrizio is the top birthday party hall for a memorable night.