A Sophisticated Corporate Event Venue In Las Vegas
Fabrizio is the ideal place to host your next corporate event. Our team will provide the right setting for your event, whether it's a fundraising gala or a workplace celebration. Our outstanding service and skilled wait staff will ensure that everyone's needs are met, ensuring a trouble-free evening. Create a memorable impression on your guests at our corporate event venue in Las Vegas.
Notable Amenities Included In Corporate Event Space Rental
Our corporate events in Las Vegas offer an array of notable amenities available to you.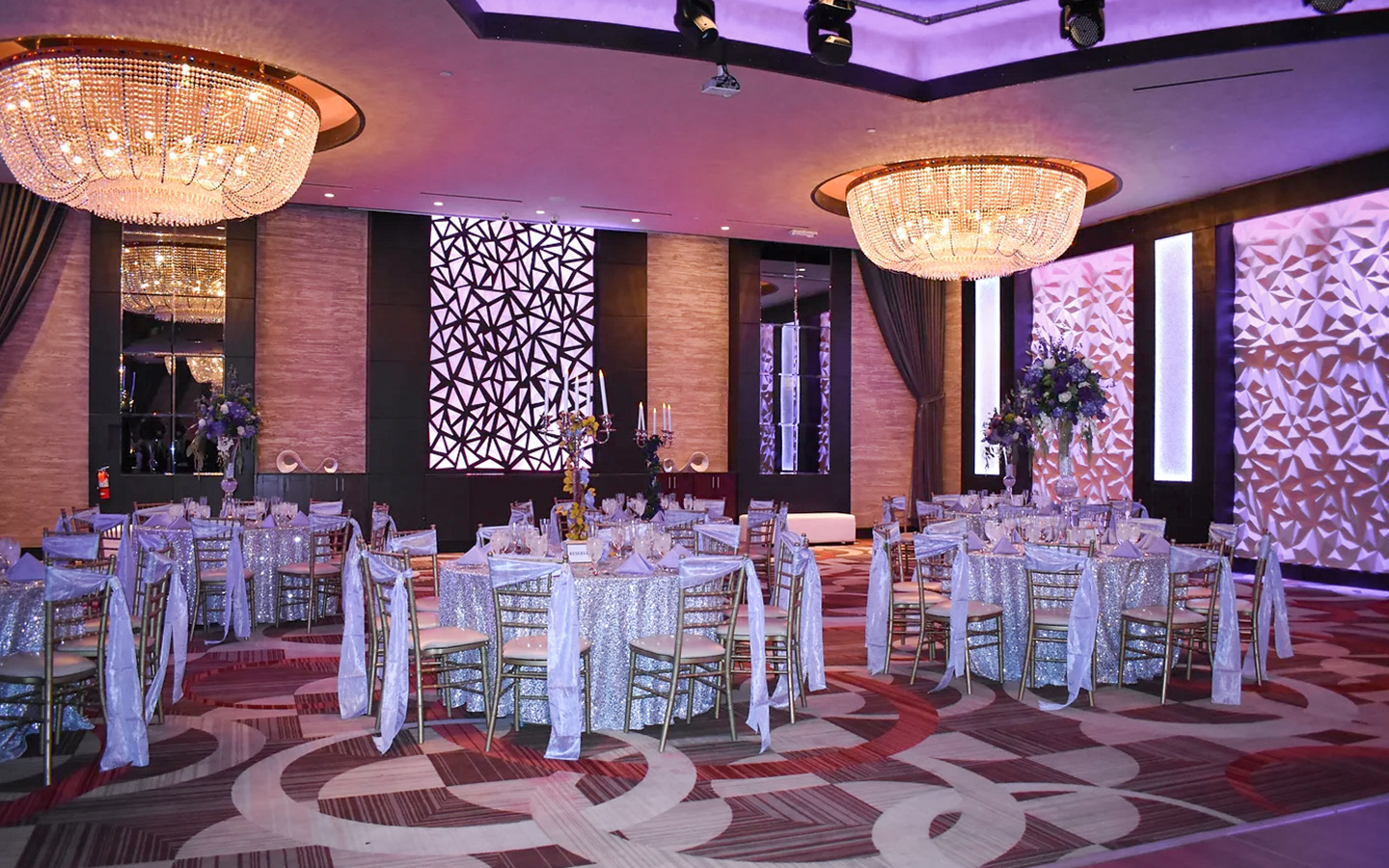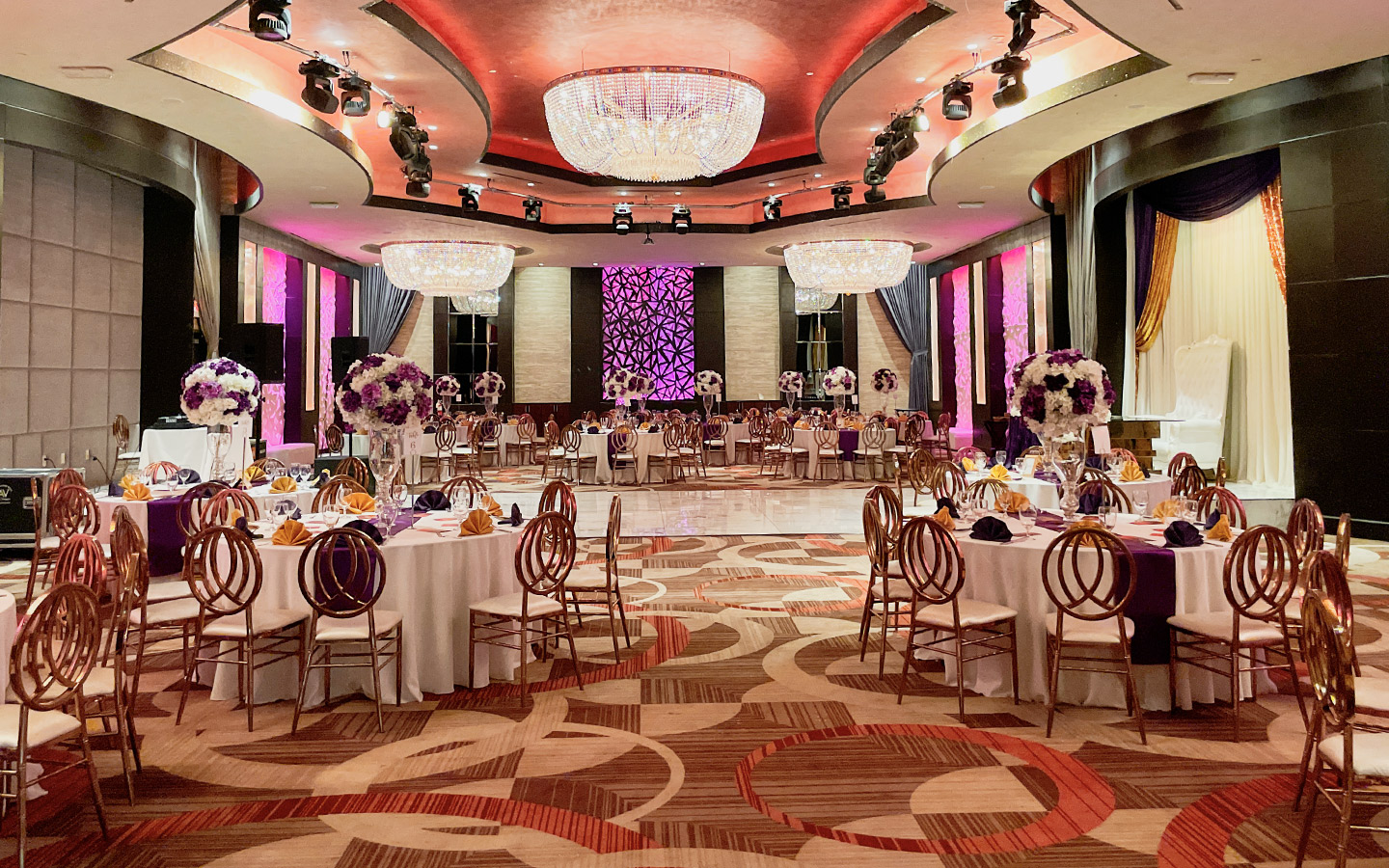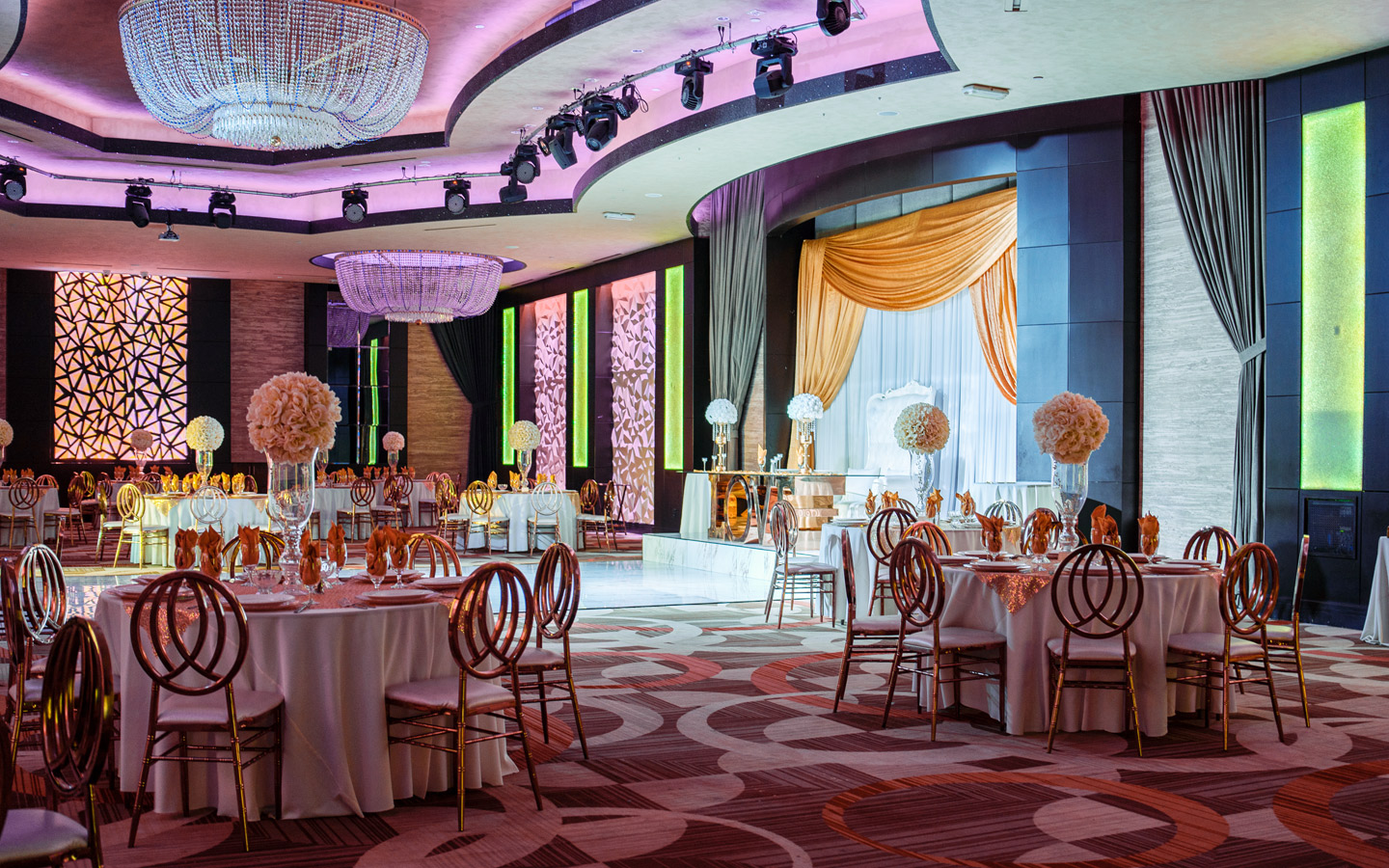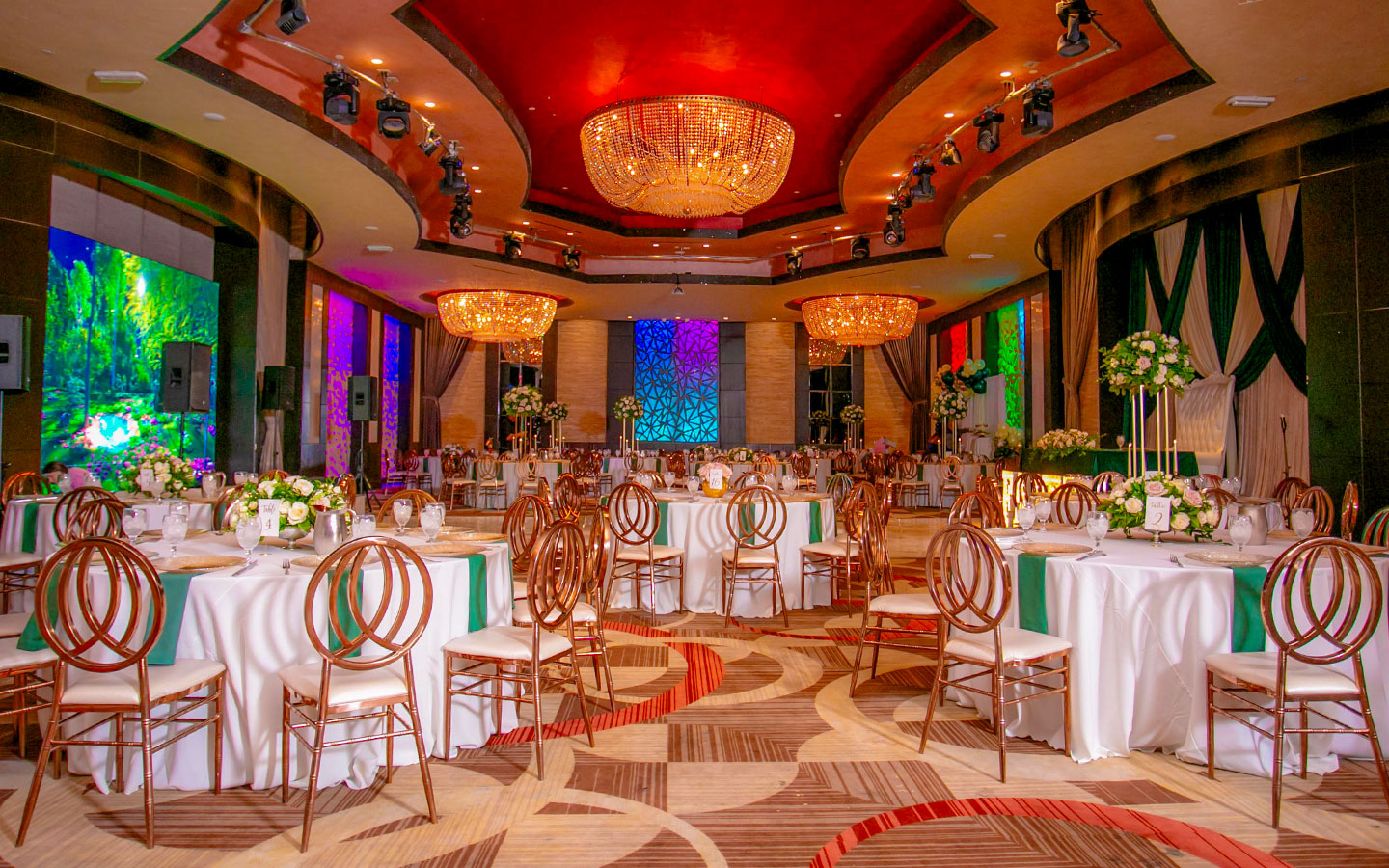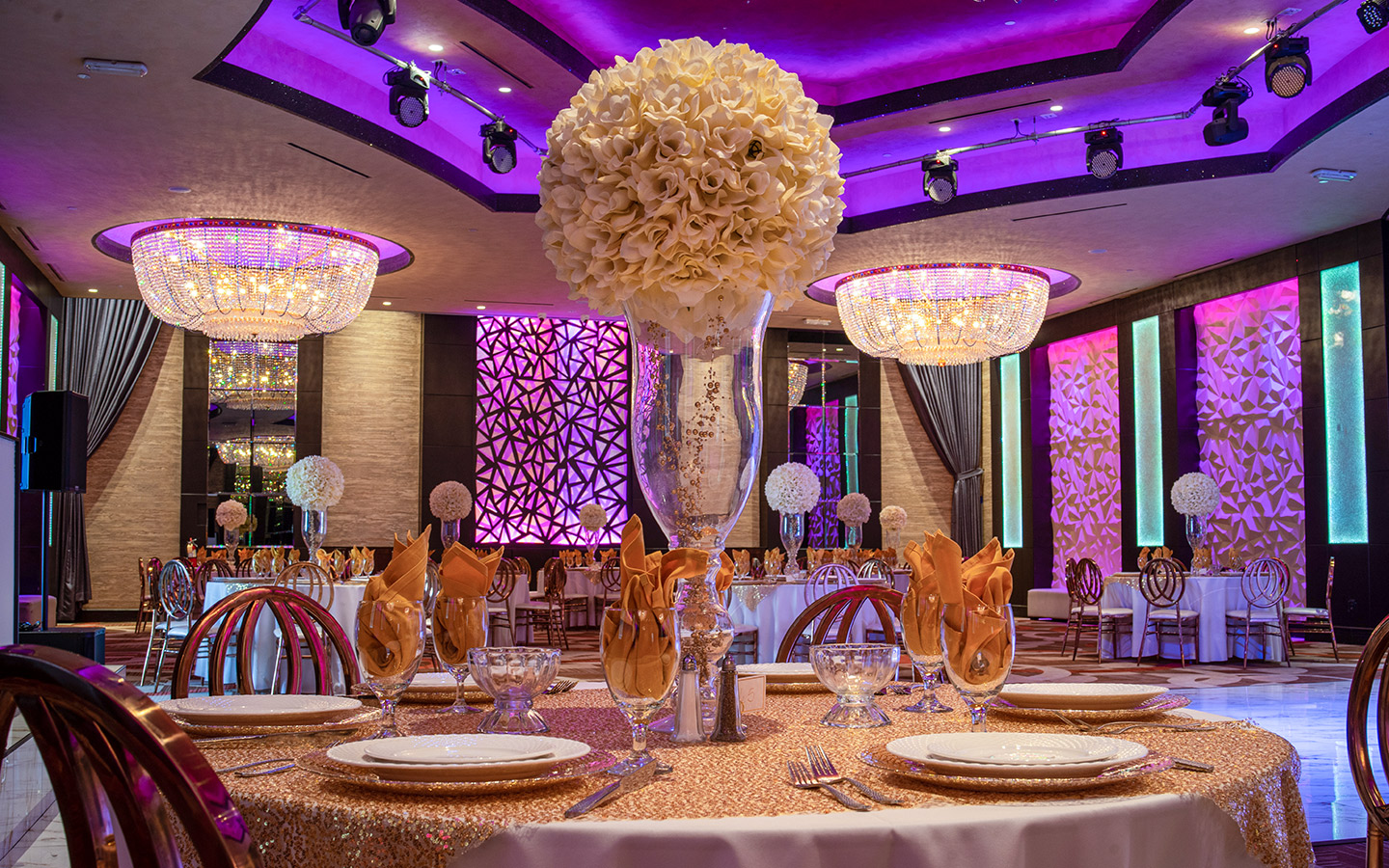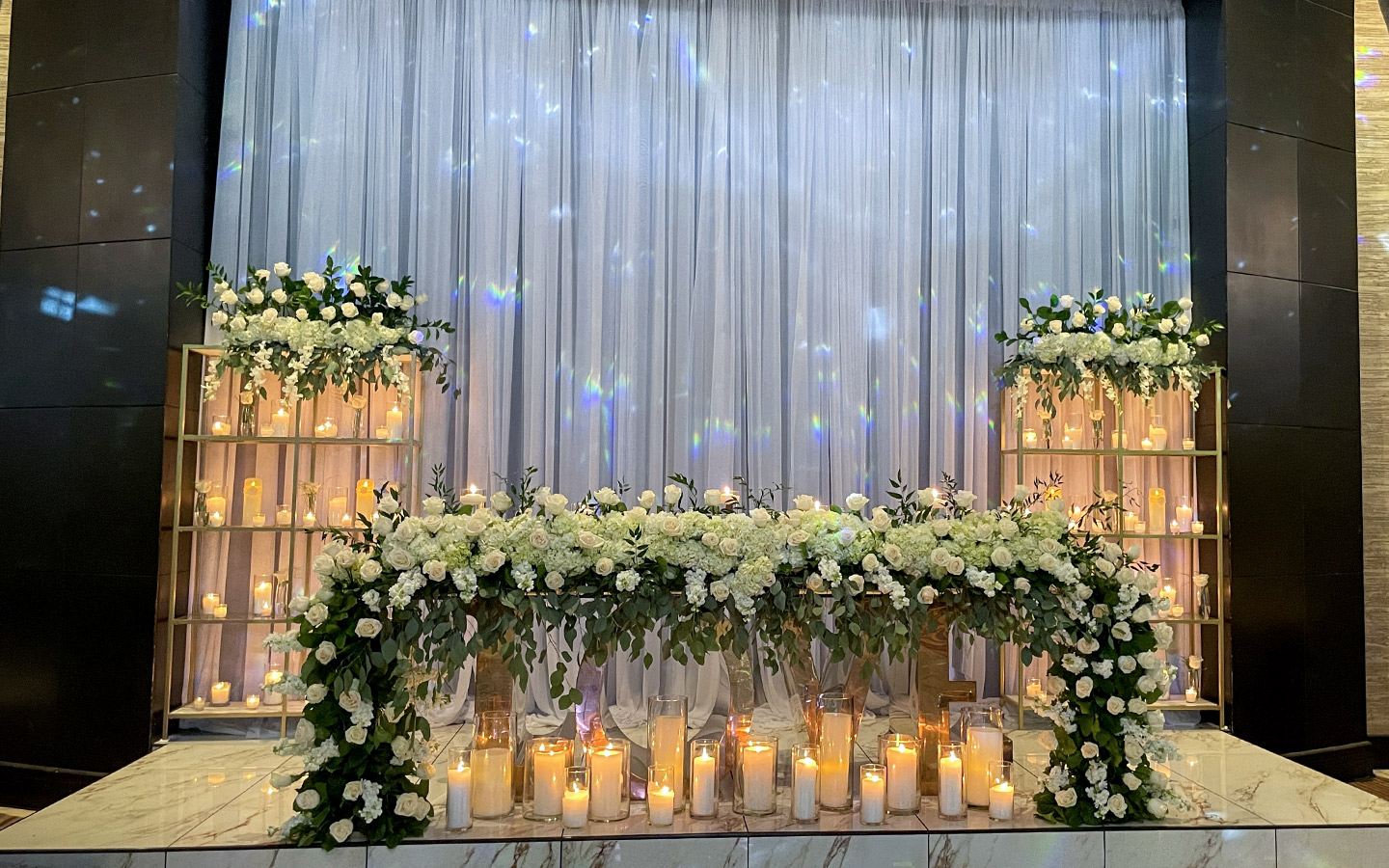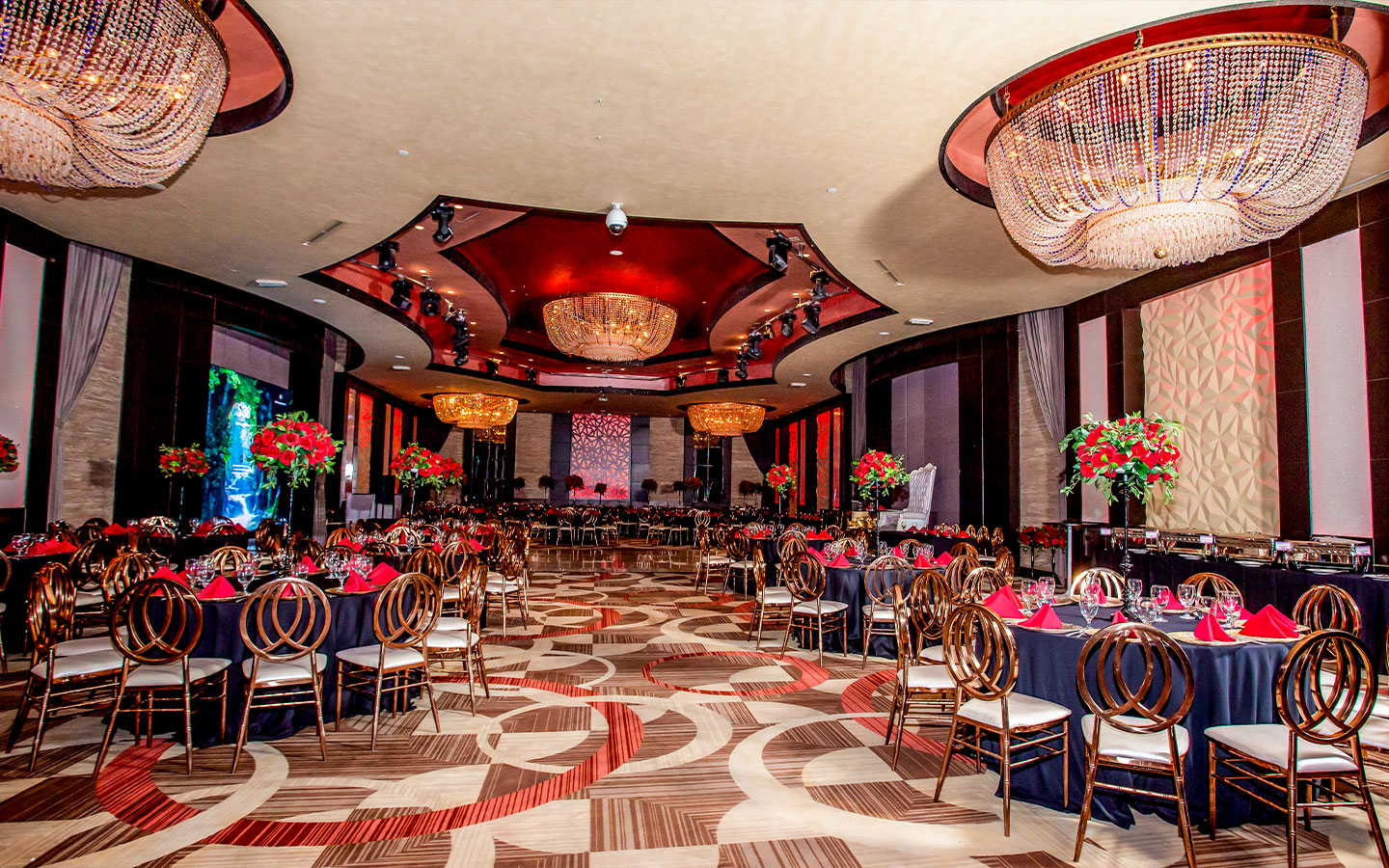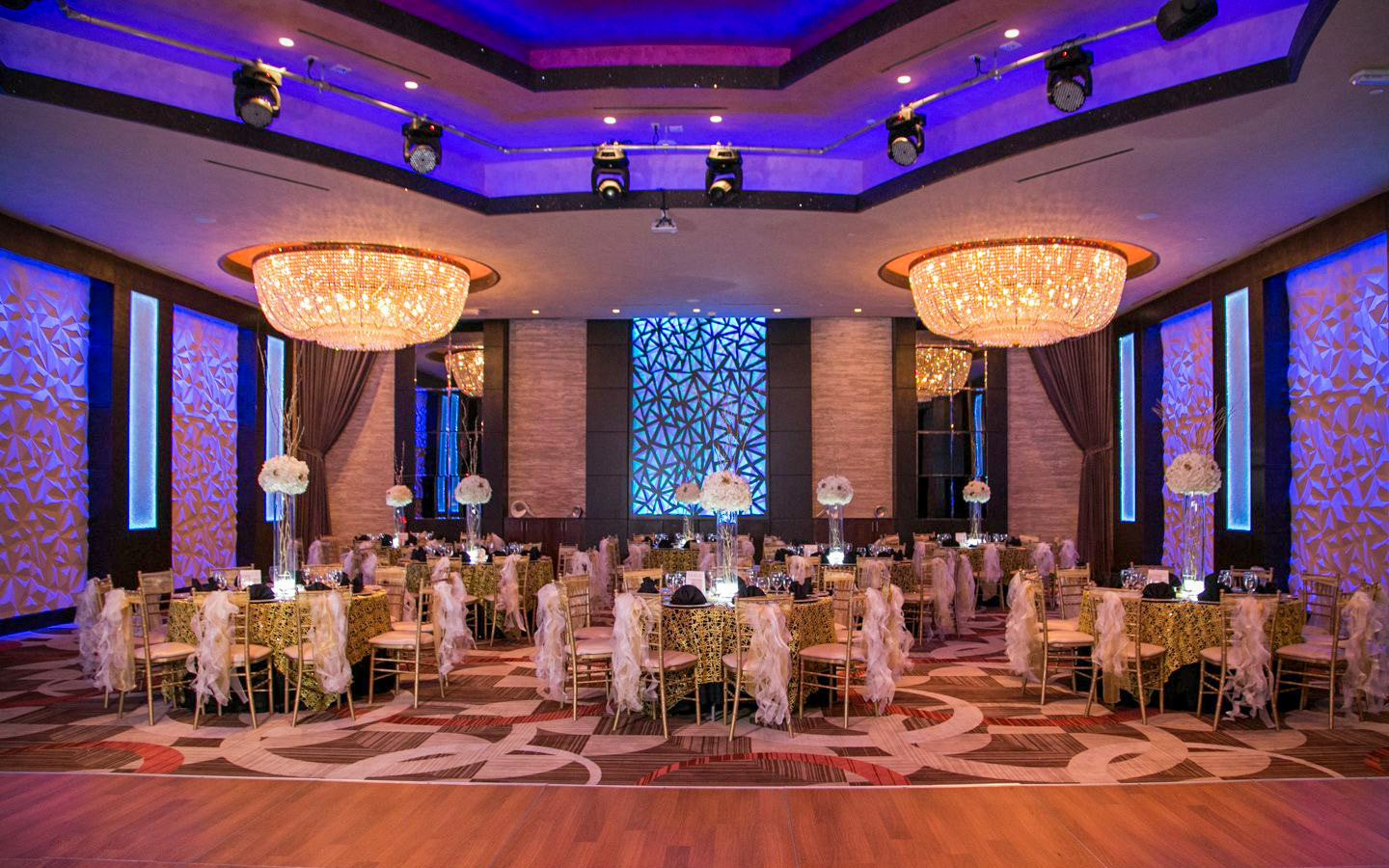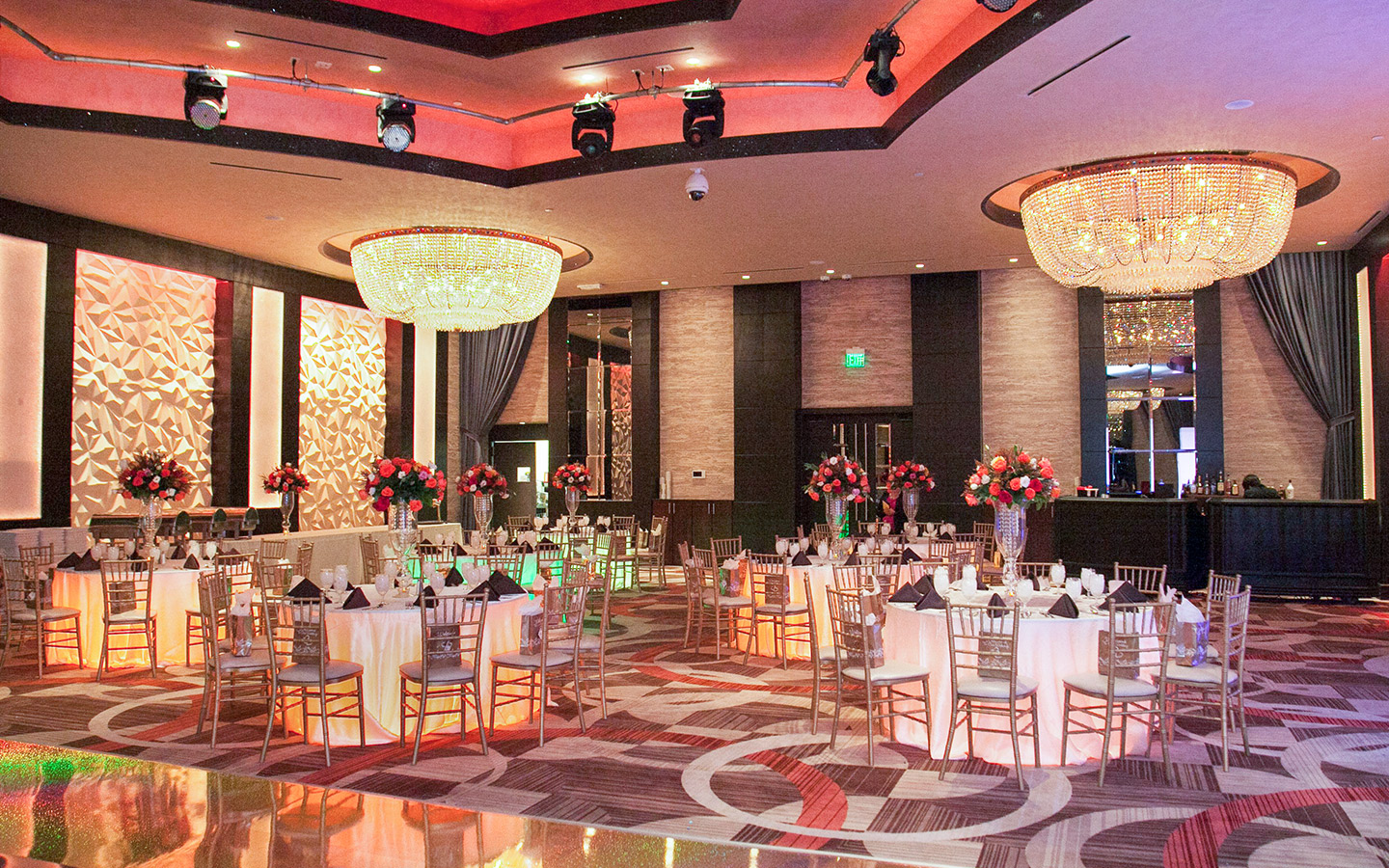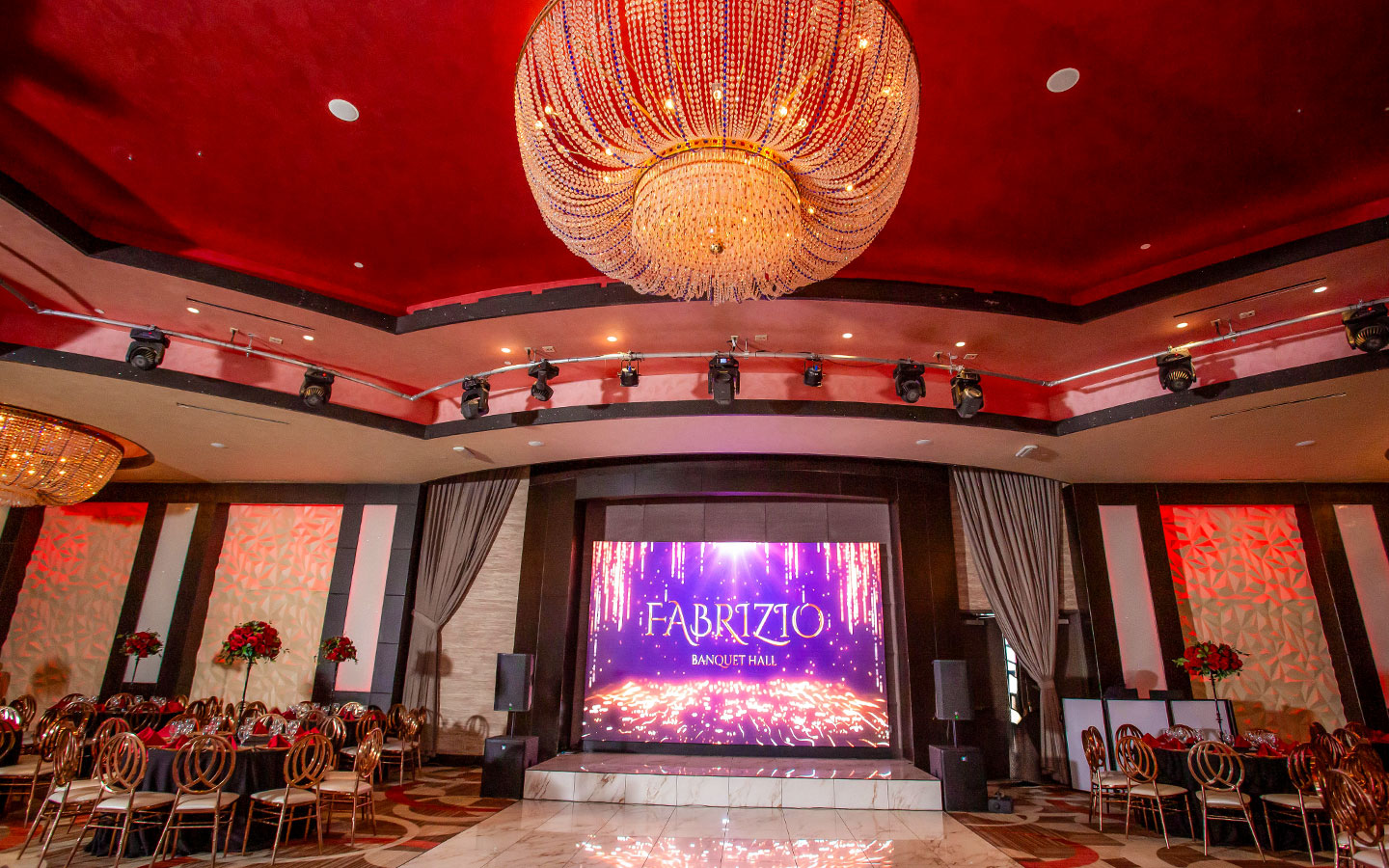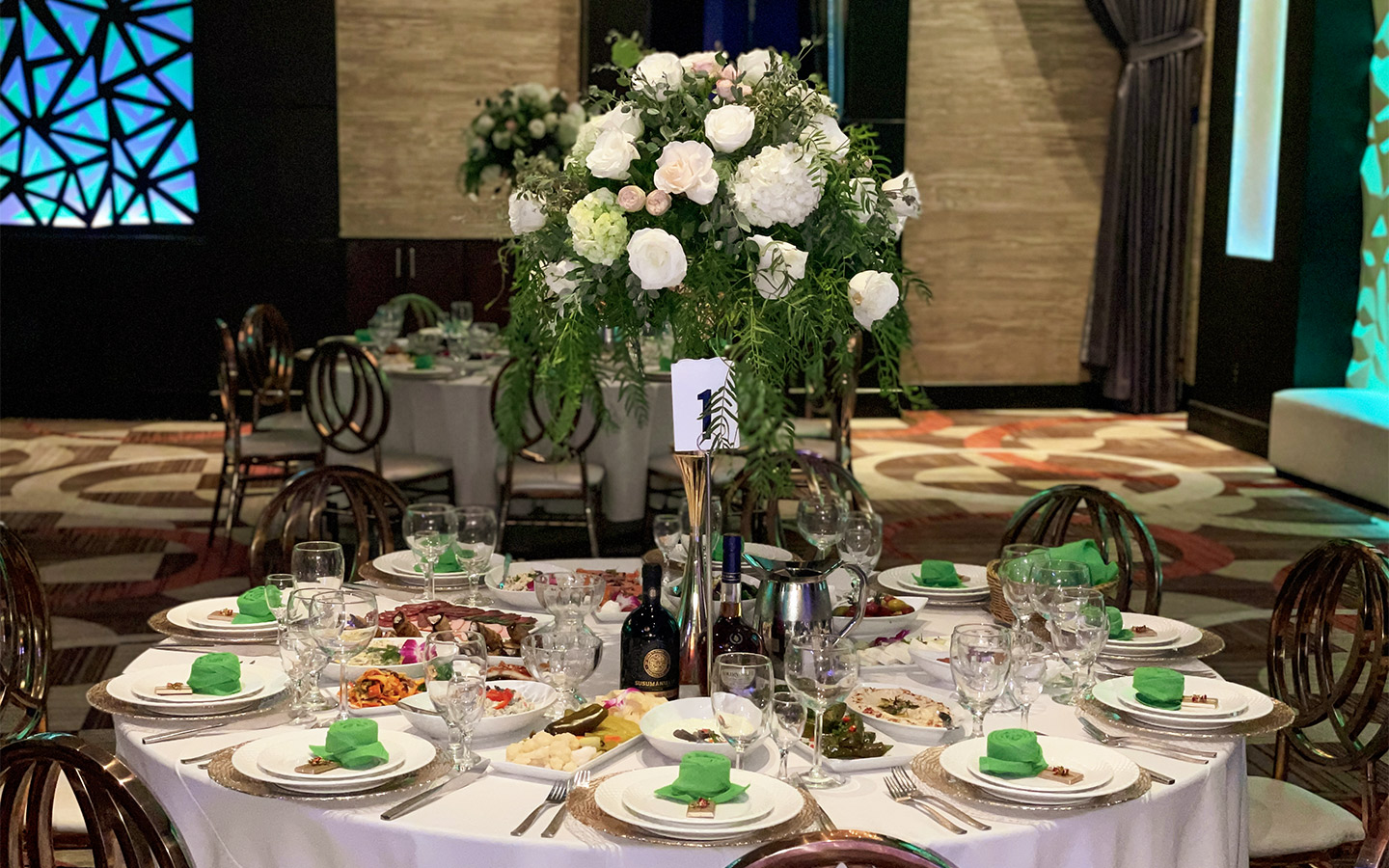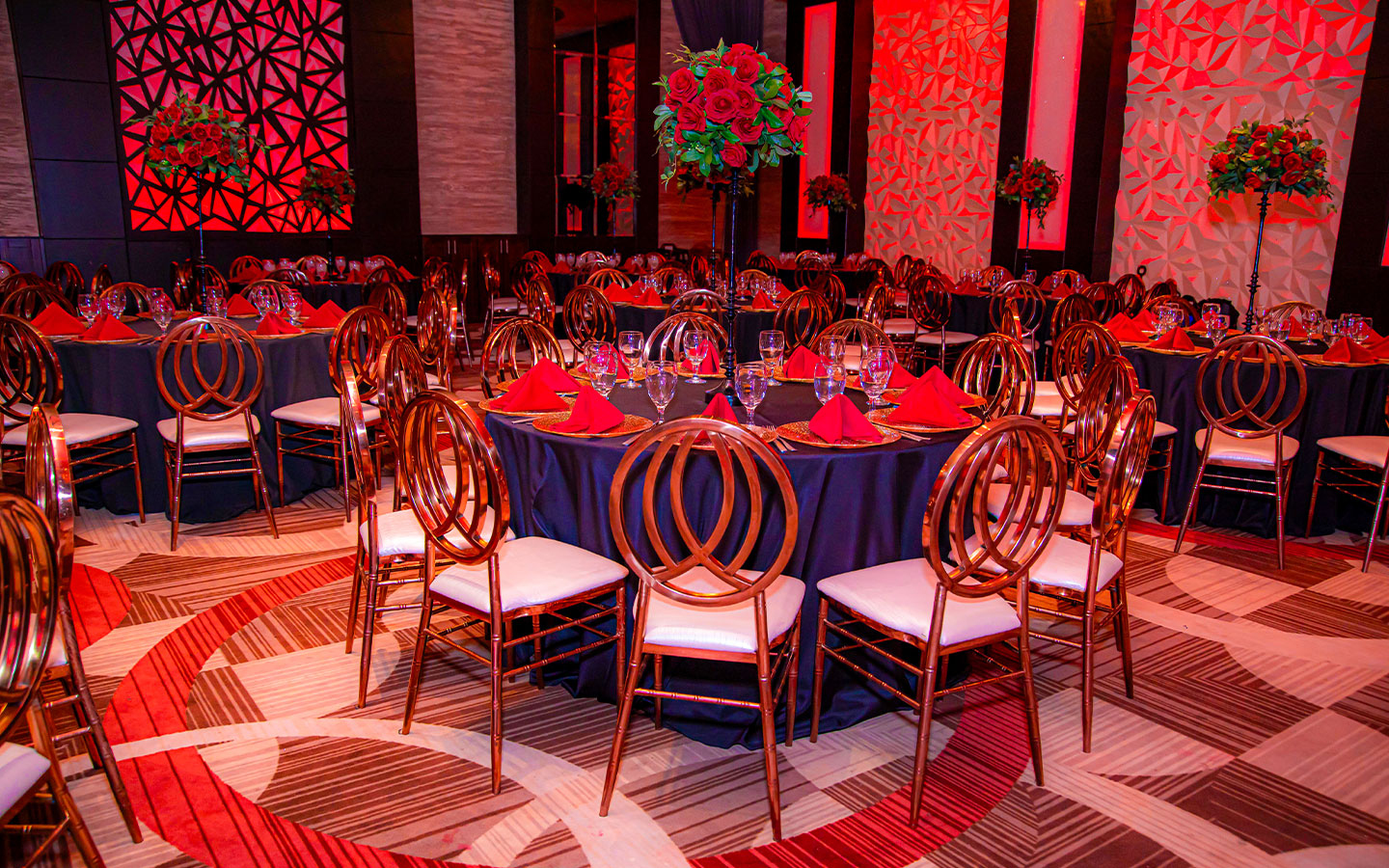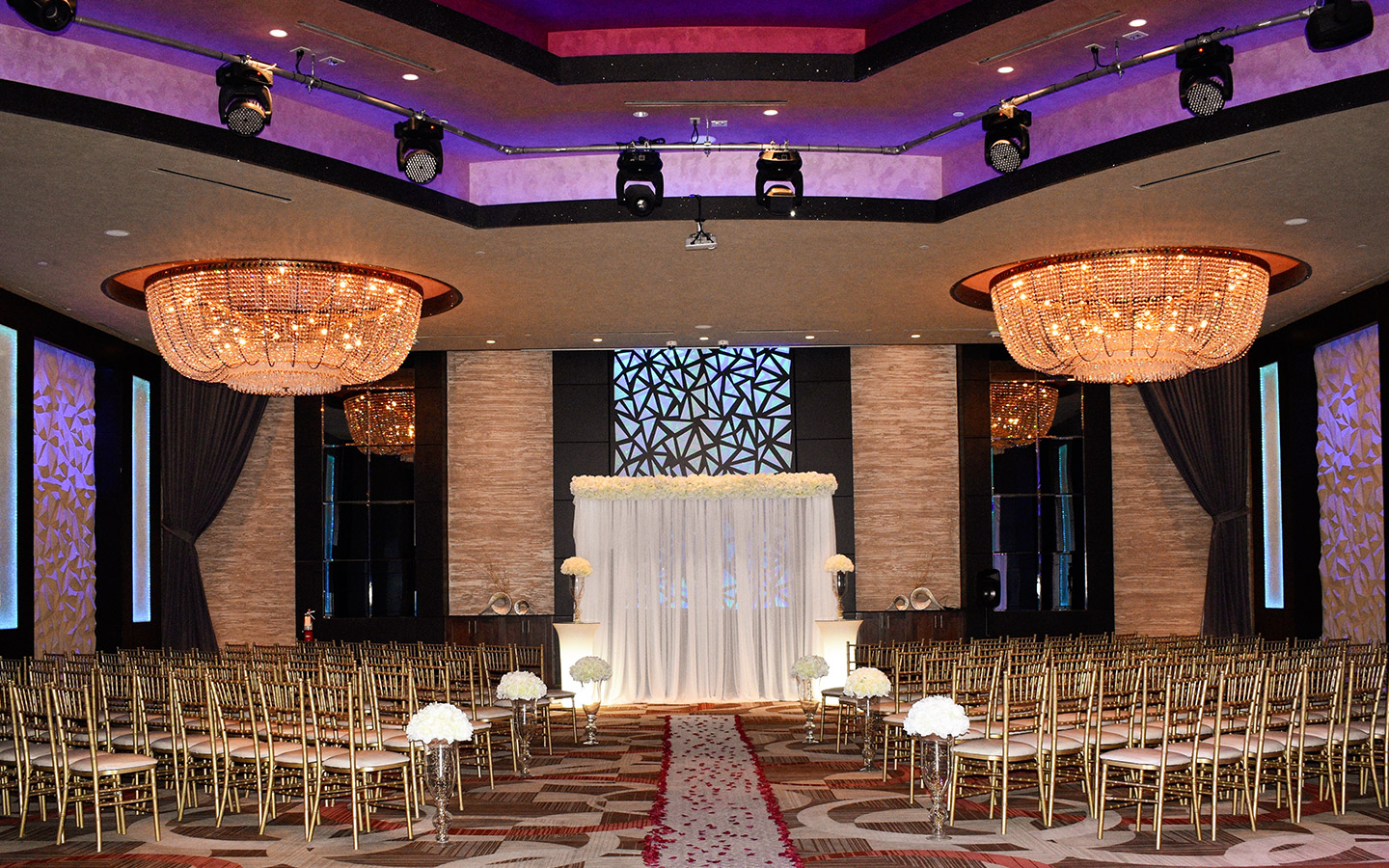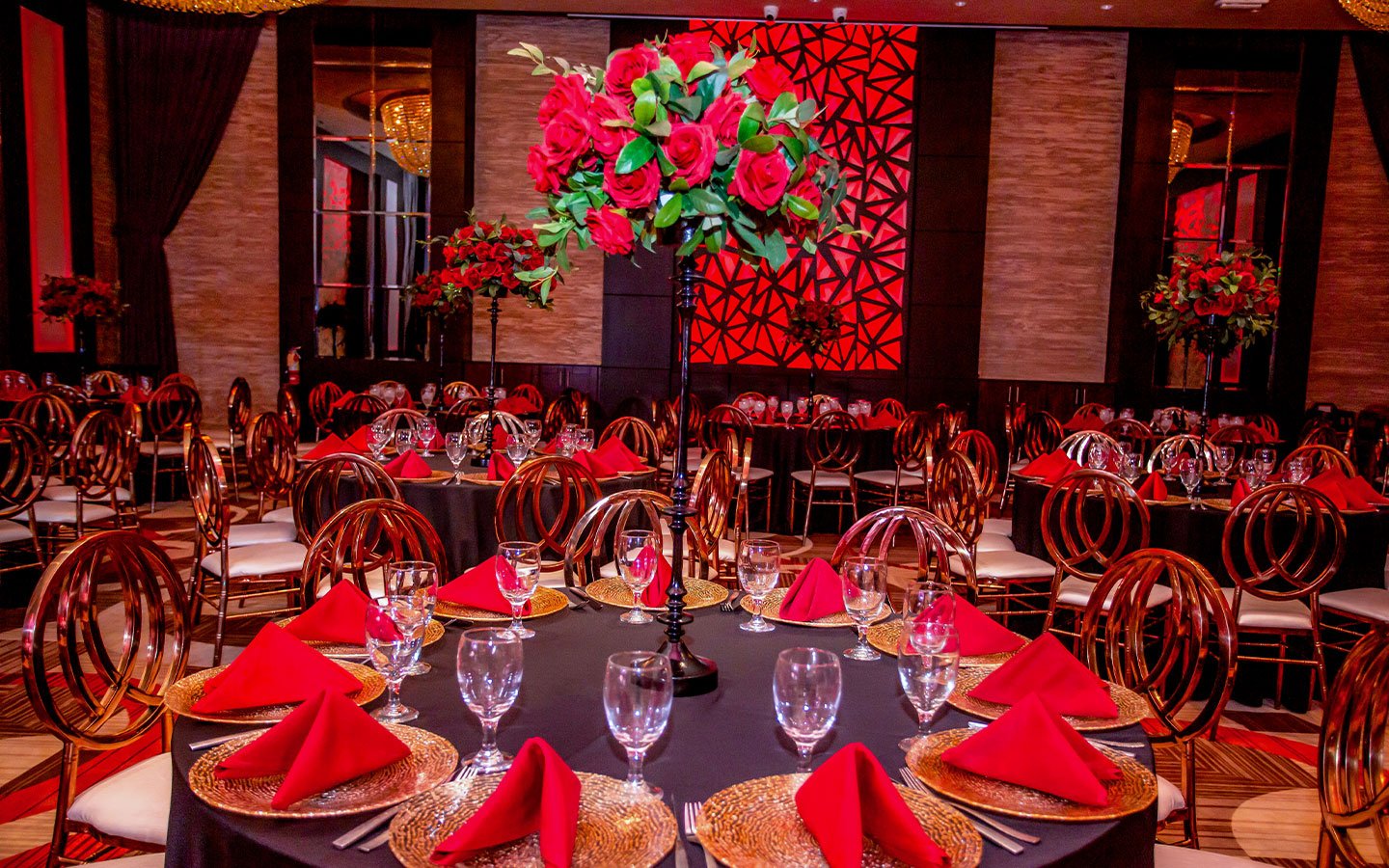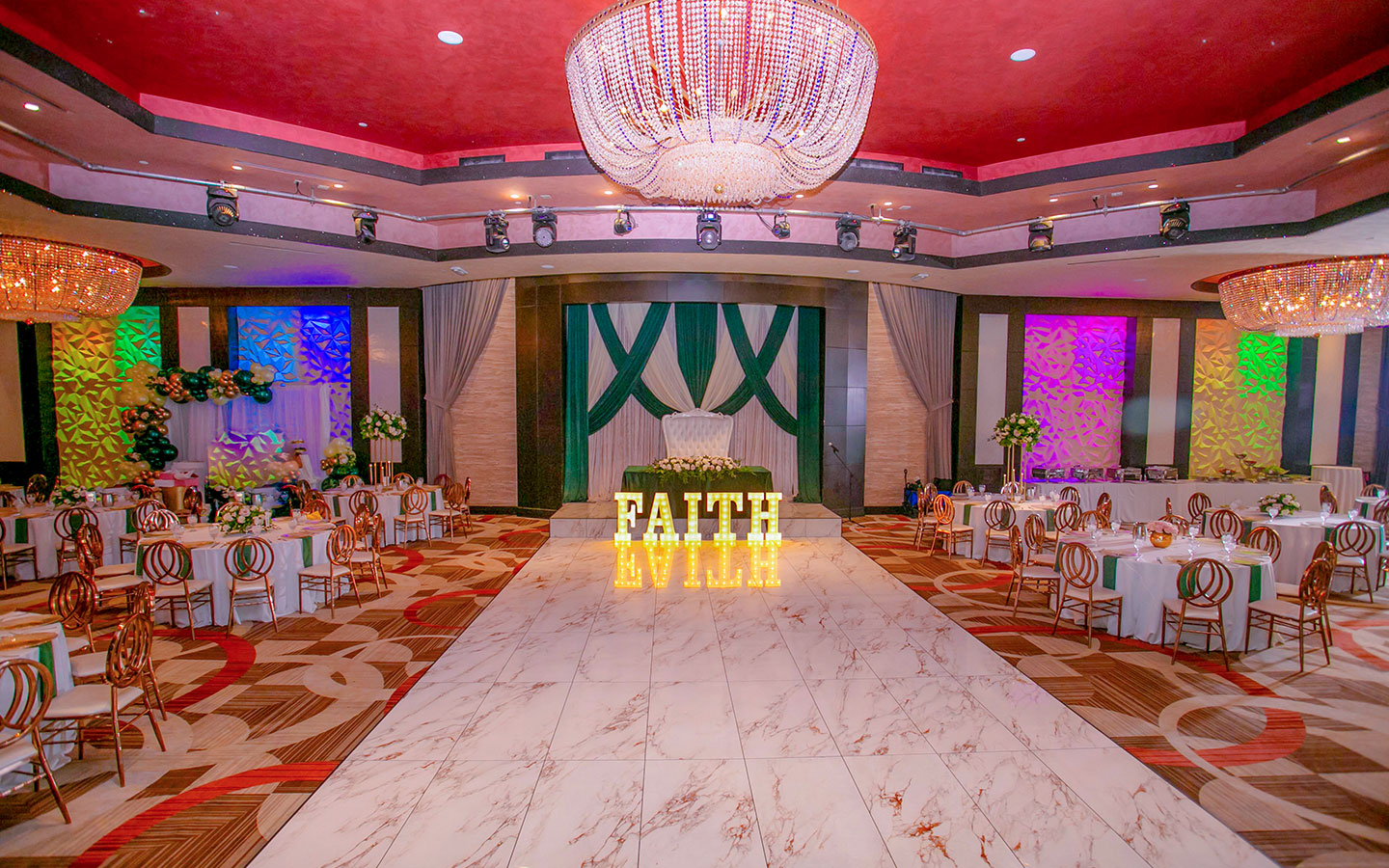 A Corporate Event Venue For All Kinds Of Events
Our corporate event venue is available to host the event of your choice. We are delighted to supply you with all the necessities to ensure that your event runs well and is memorable. We can host a variety of corporate events, all of which can be customized.

Make your award ceremony memorable at our corporate event venue! Our intelligent LED lighting system and entertainment stage will create an unforgettable ambiance for you and your guests. We provide everything you need, including the ideal setting, delectable catering, and engaging activities for everyone to enjoy throughout the event.

Fabrizio is the best place to get into the holiday spirit. Our corporate event venue produces an atmosphere filled with joy and holiday spirit for you to enjoy. With the assistance of our hands-on experts, make this year's celebration one you and your guests will never forget.

With our contemporary corporate event venue rental, you can make your company conference a huge success! Our stylish ballroom creates the ideal environment for dazzling and engaging guests, while also allowing them to socialize in our modern foyer before entering. Our event hall ensures a wonderful experience that is sure to leave a lasting impression!

Our corporate event venue is the ideal space for making your fundraising gala an amazing event. Our luxurious ballroom offers the perfect setting for you and your guests, with no detail neglected. Additionally, our spacious venue allows for custom seating arrangements, ensuring that everyone is comfortable while socializing on
this special night. Allow us to host and help you prepare to organize an amazing gala –all while raising funds for a great cause.
Frequently Asked Questions
We understand that you may have some questions regarding our venue and services and are pleased to provide clarity.
Consider these important details about our venue for a seamless experience during your event-planning journey. We strive to help make your event a success.
Why Our Corporate Event Venue In Las Vegas Is The Right Choice
It can be challenging to choose the appropriate venue for your corporate event. Fortunately, Fabrizio Banquet Hall makes it simple! Our event hall creates an upscale and elegant environment for all guests while also ensuring professionalism among all staff members.
You can choose the color and type of linens and dishes that best match the theme of your event with our customizable amenities. Our staff will collaborate with you to guarantee that the night runs smoothly and that attendees are satisfied with the surroundings. Impress your guests with a stunning corporate event at our corporate event venue rental in Las Vegas!